5 Tips On How To Look Stylish On A Budget
apparel
4 MINUTE READ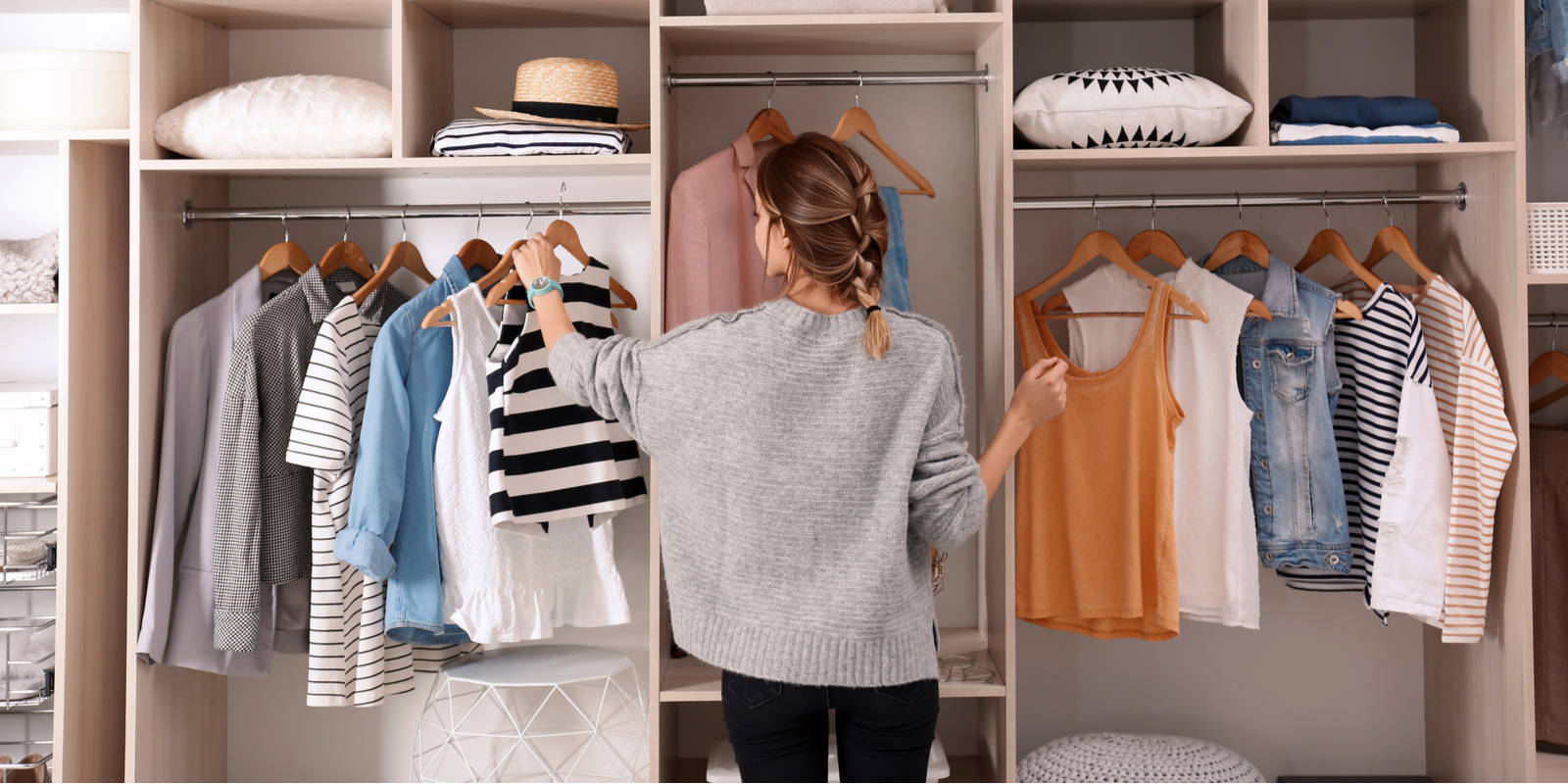 You don't need to spend hundreds of dollars on clothes to look fabulous. Being smart about your style will save you both money and time! Besides, confidence wearing the clothes you feel good in is the most important element of any outfit, regardless of its price.  
Take a look at these simple tricks, as they can be a good start for nurturing your style in a way that is gentle on your wallet.
---
Take some time to go through what you have and make calls on whether it is needed or not. You might even find some hidden gems tucked far away at the very back of your closet. Get inspired by what you already own and see whether you can think of some new combinations to help you create outfits that you haven't tried already.
---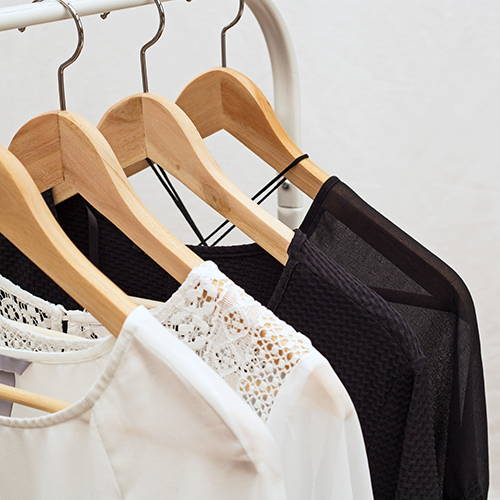 ---
A small closet of quality pieces that fit together is always better than a big closet, full of old, cheap, ill-fitting items that do not work together at all. What you consider to be a "classic" is completely up to you, as it highly depends on your personal style, but to help you figure it out: these are the items that you wear all the time, items that you still gravitate to even after years of wearing them, and items that really pull a lot of your wardrobe together.
---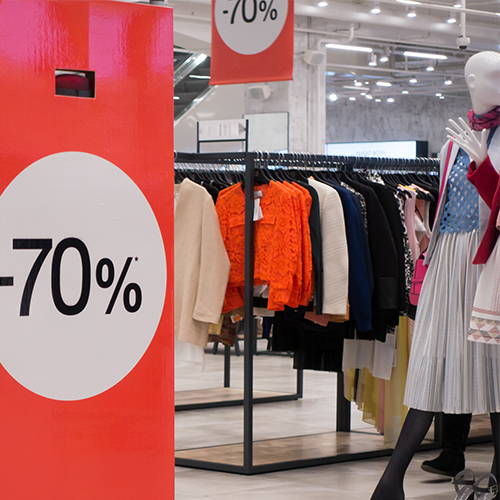 ---
Many fantastic pieces end up in these stores just because they didn't sell that well, or retailers needed some extra space for their new collections. It's the perfect opportunity to snatch something nice without breaking the bank! If you're not sure where to look for these types of stores - the internet is your best friend, you can even find some online outlets as well! A tip that will help you save even more money: try shopping off-season, summer dresses are always cheapest in winter, just as coats or boots are the most affordable in summer. You can get some pretty nice deals that way!
---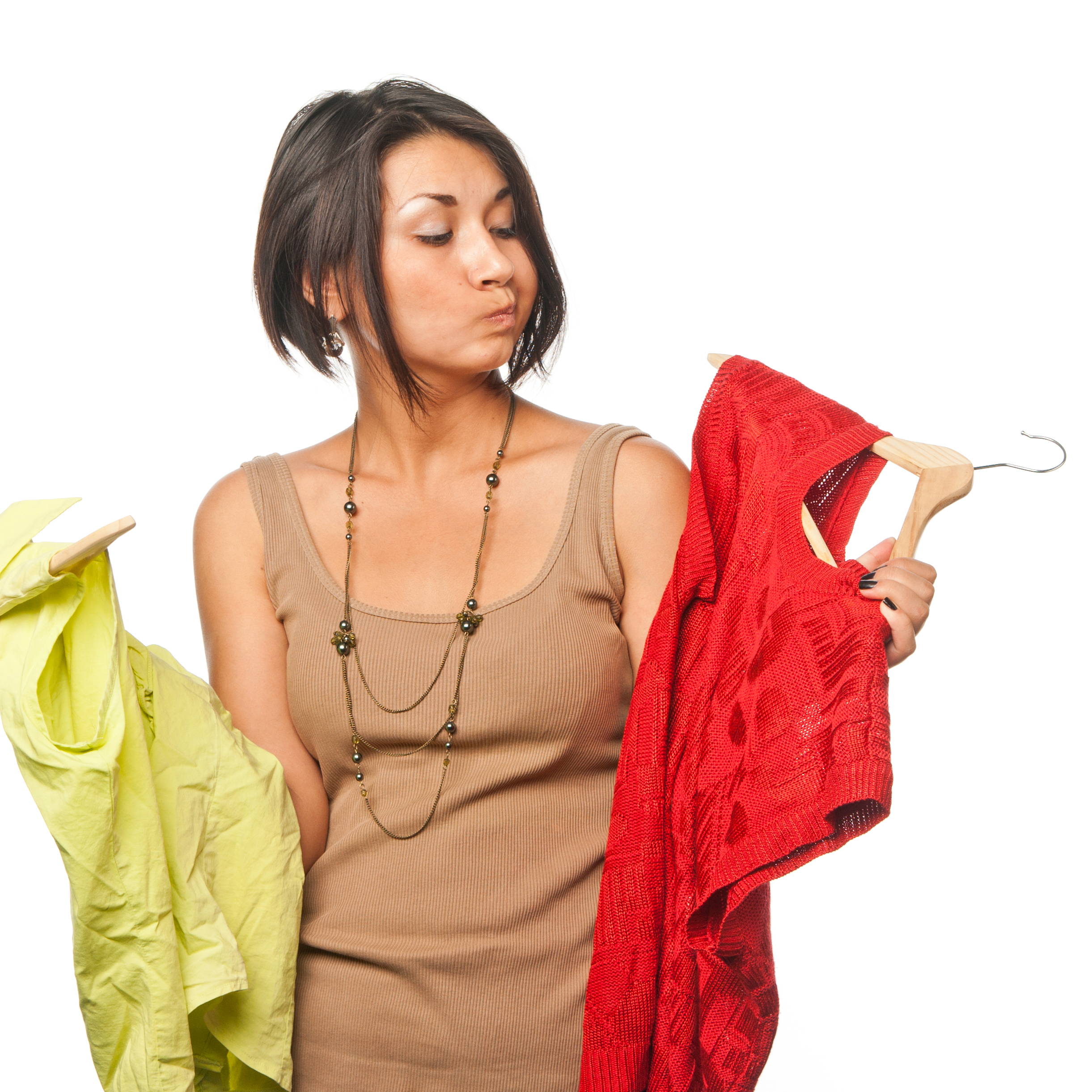 ---
Try not to go shopping for clothes without having a clear idea of what you're looking for. Maybe you need a couple of sweaters and a pair of pants? Write it down! It will help you stay focused and not go for things just because they "look cute". Be especially careful during sales, as you might feel the urge to shop for cheap items 'till you drop. Trust us, this will help you save some money in the long run, as buying something that you really need, even if it's more expensive, is going to be cheaper than piling on low-cost clothes that you will wear only once or twice.
---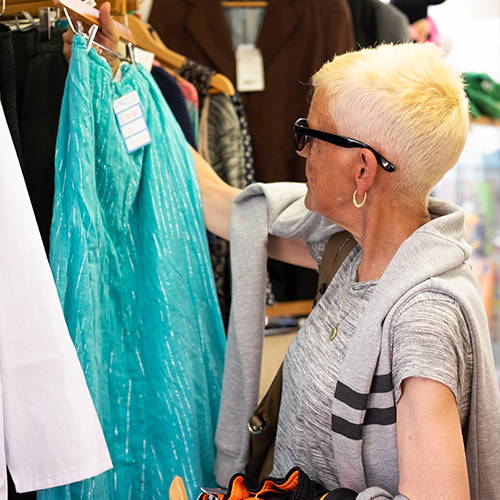 Discover The Magic of Thrift Stores
---
Nothing beats the satisfaction of finding a well-preserved, fitting and, most importantly, an affordable piece in your local thrift store You can find a wide range of clothes donated by those who lost interest in them for a variety of reasons. Perfectly good clothing will end up here for outrageously low prices. The only thing that you need is a little bit of patience, as not all trips are guaranteed to be successful. However, if you're resilient enough and don't give up easily - you will be amazed at what can be found in these places.
---
Remember, the essence of a woman's beauty is revealed in two ways: through her unique, charming personality and through her creativity in terms of dressing up. The width of your wallet does not define your fashion sense or your personal style, so don't let it stand in your way, it really doesn't have to!