Quick sign up, super easy to redeem, and you get points for your birthday too. I just got $10 off the crystal water bottle!
Mary D.
I don't know about you,
but feeling valued as a customer makes all the difference to me. And the Mindful Souls rewards program makes sure I invest in myself every time I make a purchase!!
Laurie A.
I love sharing new products that I've discovered with my girls, saved $15 off the Mindful Box Subscription by recommending it to a friend!
Stephanie L.
Once you've created your account, we'll keep an eye out for your purchases so that every time you place an order or celebrate your birthday - you automatically get rewarded with Mindful Points.
You can carry on shopping as usual and redeem your earned points as you wish!
Ways to earn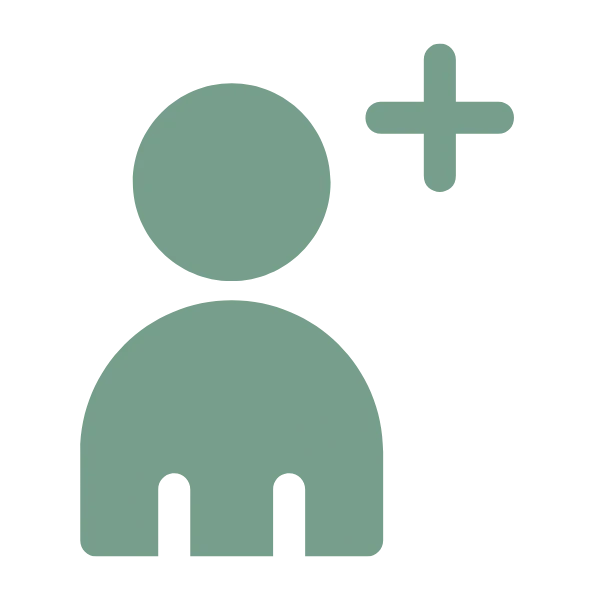 Sign Up
100 Mindful Points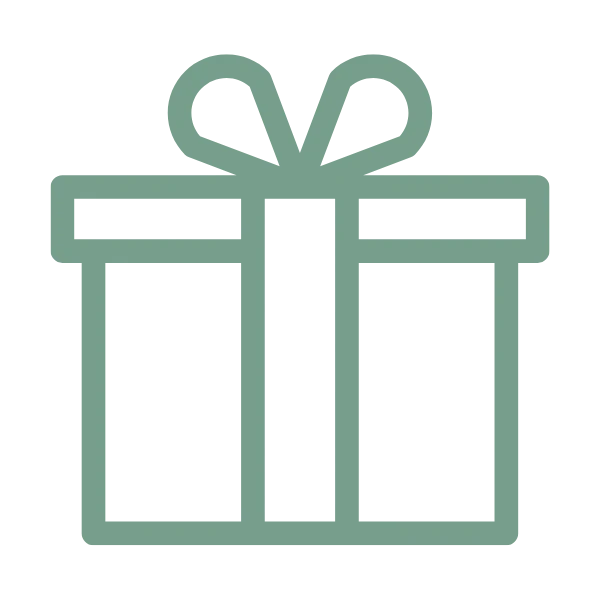 Place an Order
1 Mindful Point for every $1 spent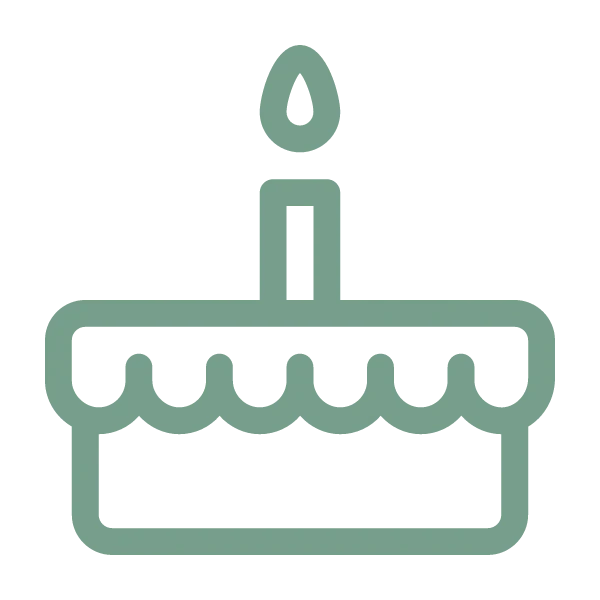 Celebrate a Birthday
100 Mindful Points
Learn More...
Ways to redeem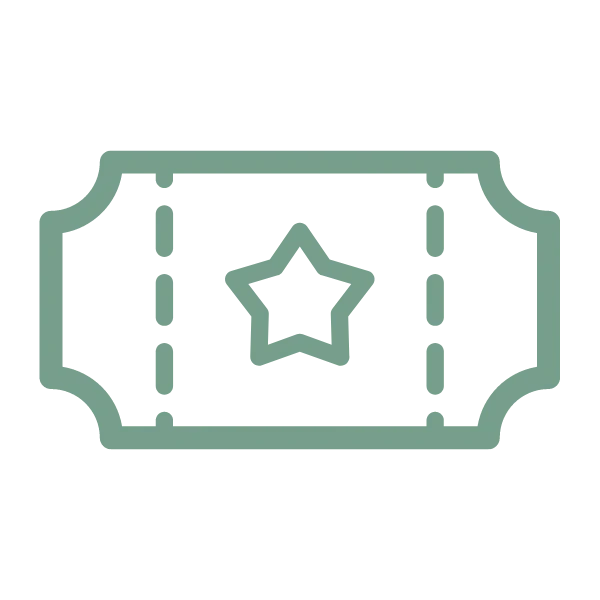 Free Shipping Coupon
50 Mindful Points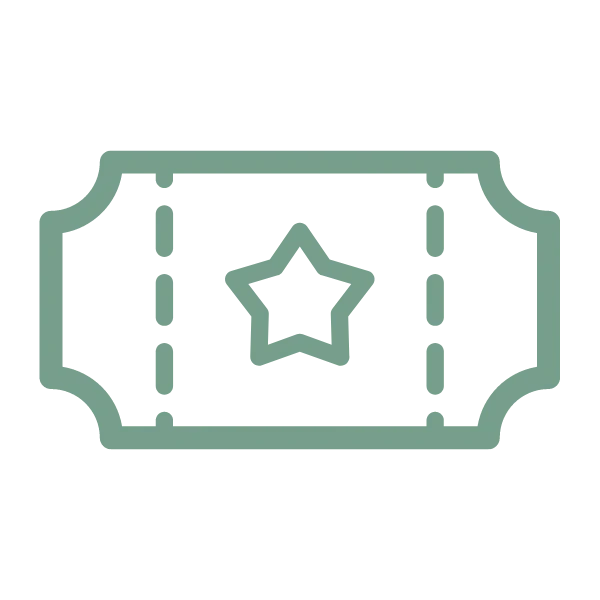 $5 - $15 OFF Purchase
100 - 500 Mindful Points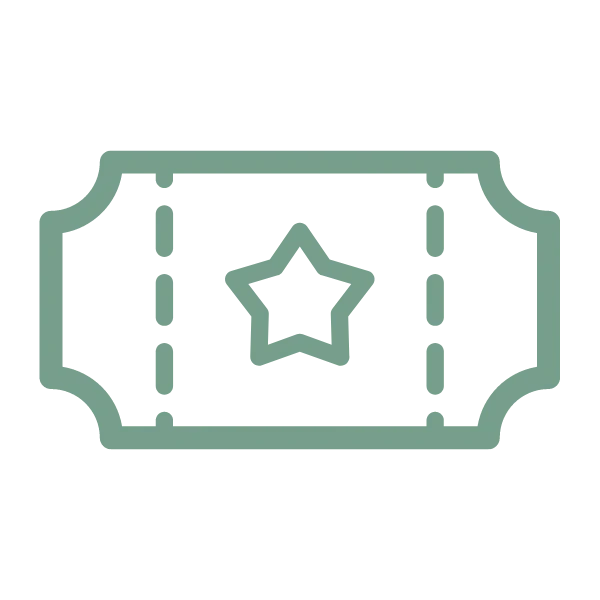 $5 - $15 Off Mindful Box Subscription
100 - 500 Mindful Points
Learn More...
Gift $15, Get $15
Refer Mindful Box to a friend and get $15 off yours!
Learn more...
FREQUENTLY ASKED QUESTIONS
How do I create an account?

Click the 'Join now' button and enter your details in the 'Create Account' tab.
Do I receive points for joining?

Yes! You get 10 Mindful Points as soon as you create an account.
How can I keep track of my points?

Log into your account by clicking on the top right corner. Once directed to your account page, click 'My Mindful Points.'

You can also click on the gift icon located at the bottom of your page if you are already logged in.
How do I recommend Mindful Box Subscription to a friend?

‣ Open the rewards panel.
‣ Scroll down and click 'Refer your friends'
‣ Copy and share your referral code

You can then choose to send the URL to your friend by Facebook, Email, or simply copying and pasting it.
What are the minimum points needed to redeem a reward?

50 Mindful Points. With these points, you can redeem a free shipping coupon.