How To Look Stunning On Special Occasions At 45+
apparel
5 MINUTE READ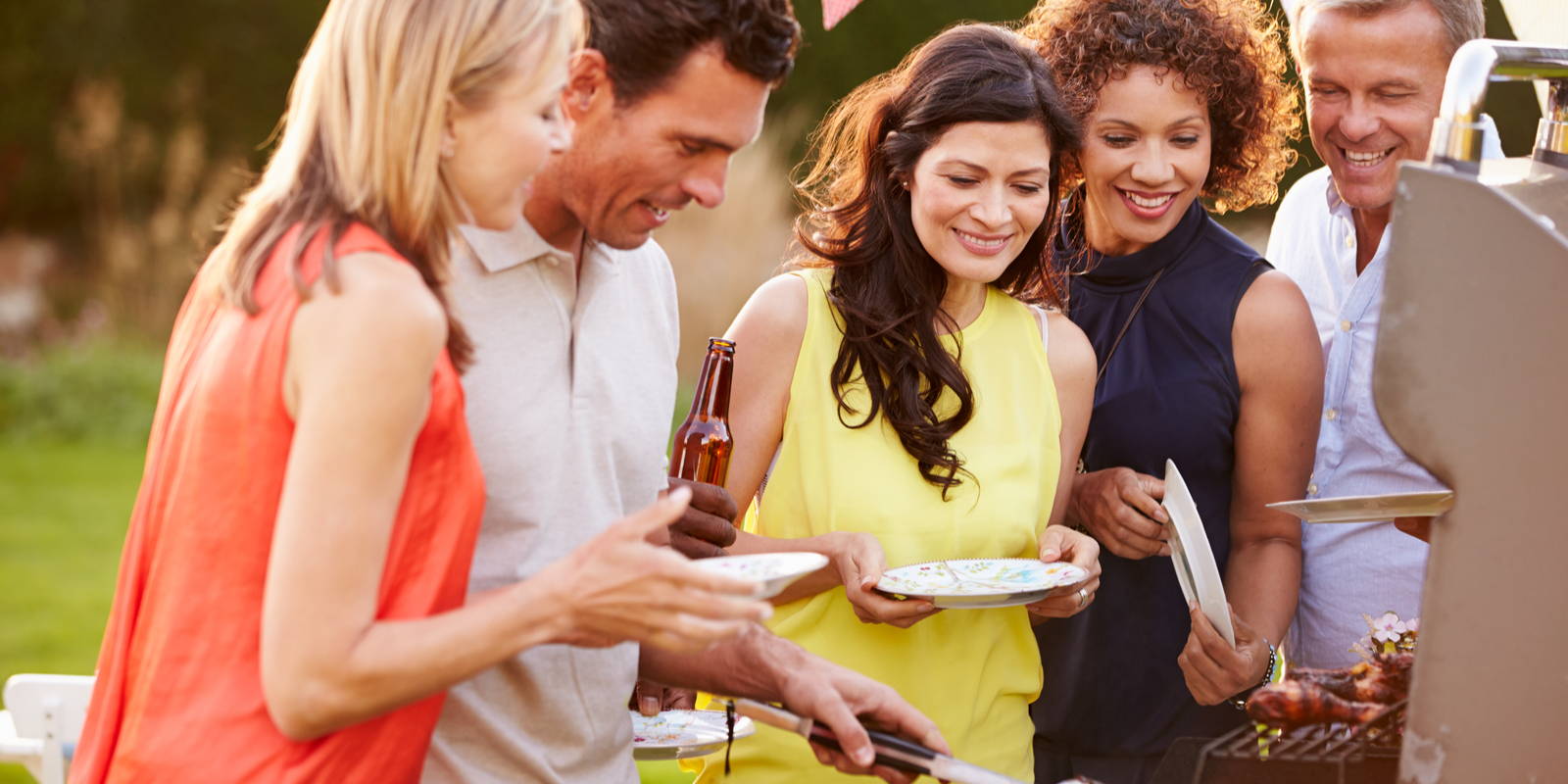 We're coming up to that time of the year… weddings, graduations, maybe a cruise trip is coming up? All of these occasions call for something ''special'', and if you're like me - just the idea of Dressing Up can throw you in a silent panic mode…
On a more positive note – we no longer live in the world of strict and clearly established dress codes, and there's more room for personal style and experimentation than ever before.
You can always go the easy route – shopping malls are usually filled with some"dressy" attires, however, if you want to experiment more with something that you might already own, or you want to go with something less expected – this blog post might be exactly what you were looking for!
Here are a couple of our ideas that will help you look your absolute best, no matter where you're heading: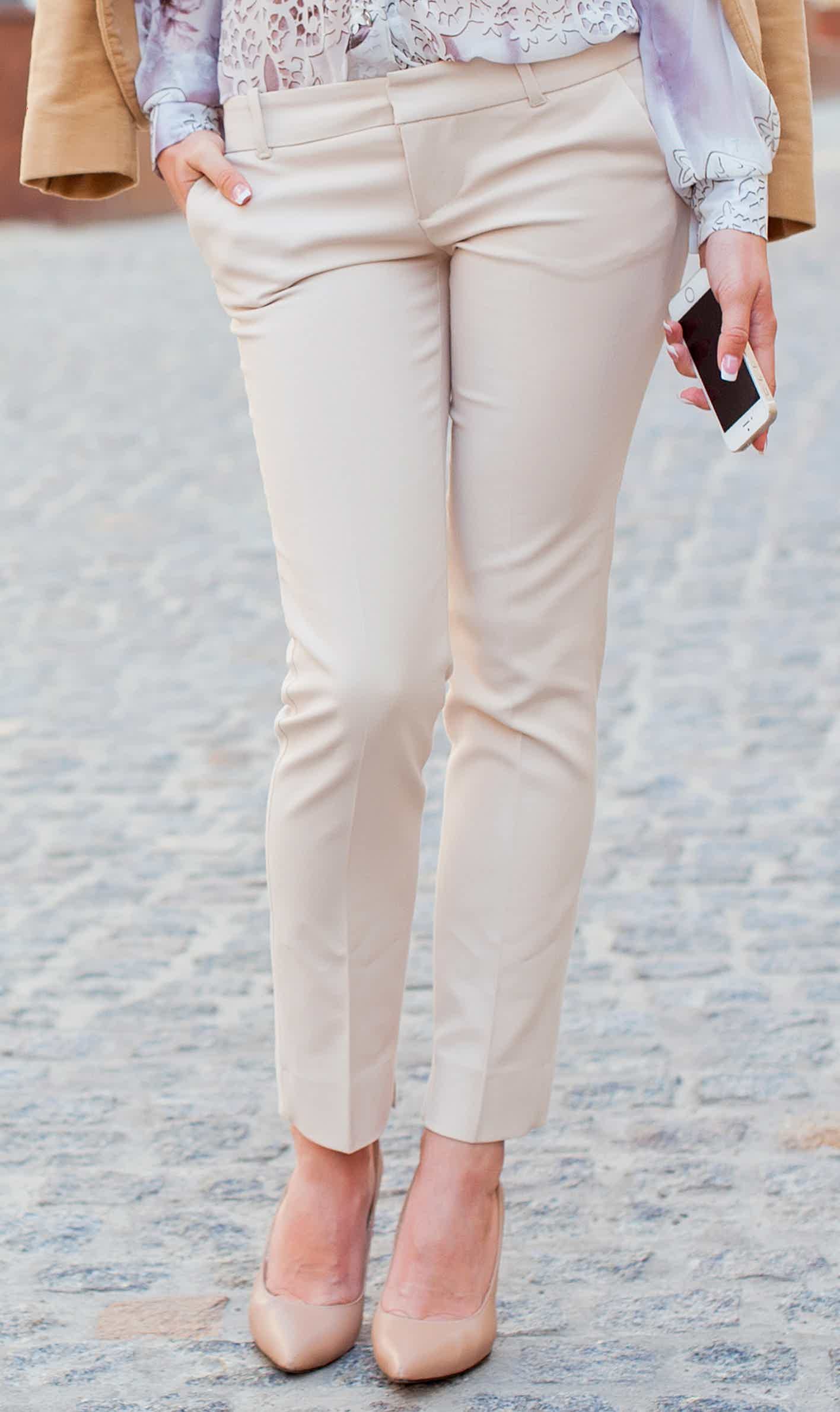 ---
Fashionable and practical – there is a reason why pants should never be excluded from your formal looks! Whether you are out with your friends, attending a formal work event or an outdoor wedding reception – you can never go wrong with a pair of classic pants. They will give you a youthful, casual look while providing you with some well-deserved comfort throughout the day. Another good thing about pants is that you can reuse them once the special occasion is over – just dress them down with casual T-shirts and flats. The same can rarely be said about formal dresses, right?
---
---
Does beauty require sacrifice? That's not really the case anymore. The latest fashion trends combine style and comfort. Rocky heels might be replaced with a pair of beautiful and comfortable sandals without sacrificing elegance or class in the process. Remember the phrase 'Beauty can often be found in the simplest of things'? Well, that's definitely the case here!
---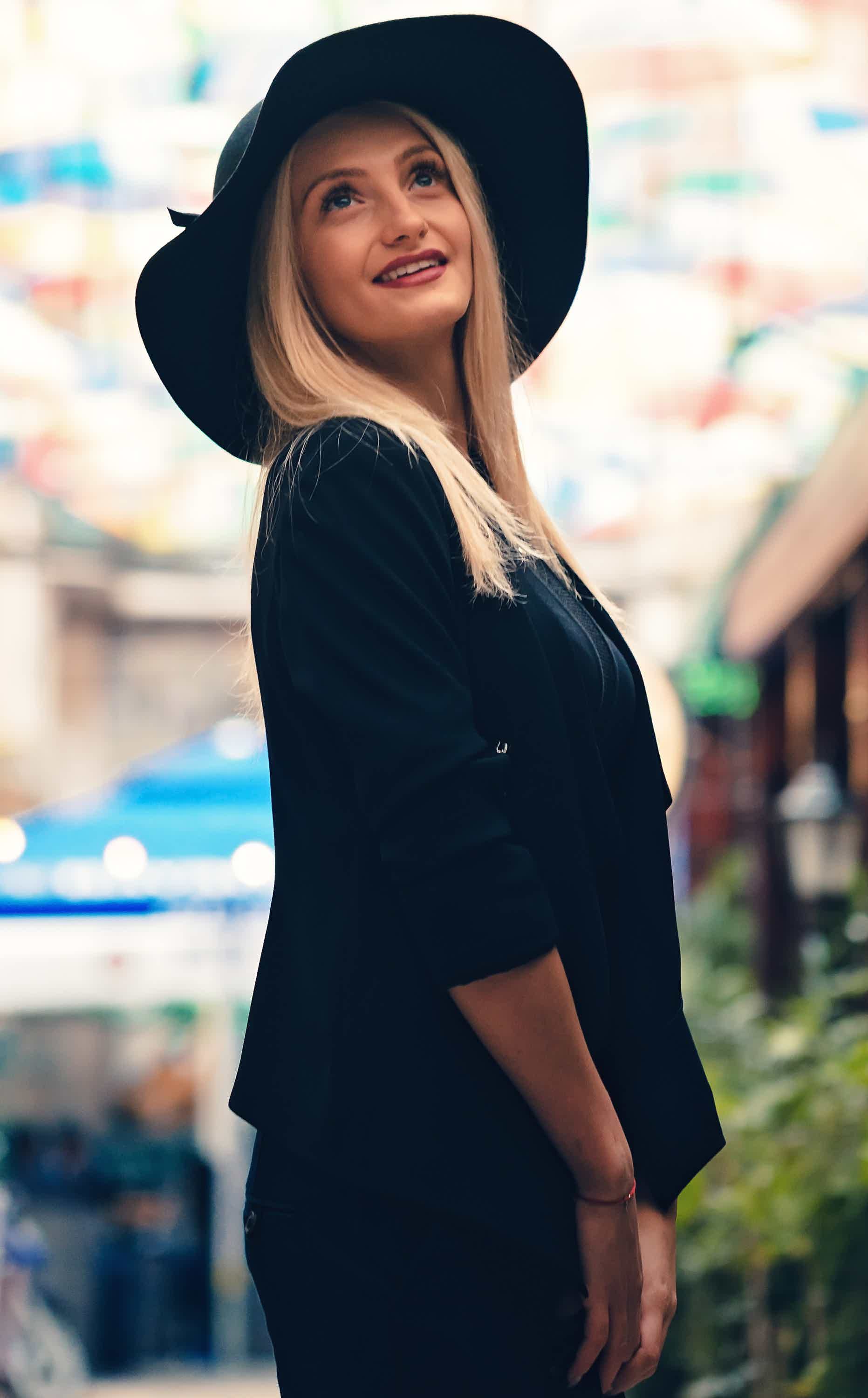 ---
Black doesn't have to look dull or boring. Quite the opposite, black is one of the classiest and most sophisticated colors. When wearing black, you don't have to worry too much about matching your accessories – it goes with everything! Furthermore, you can match your black clothes with a number of other colors: it leaves plenty of space for your creativity and self-expression with some accessories. And the best part – black color visually removes a few extra inches, and no woman would ever say no to that, right?
---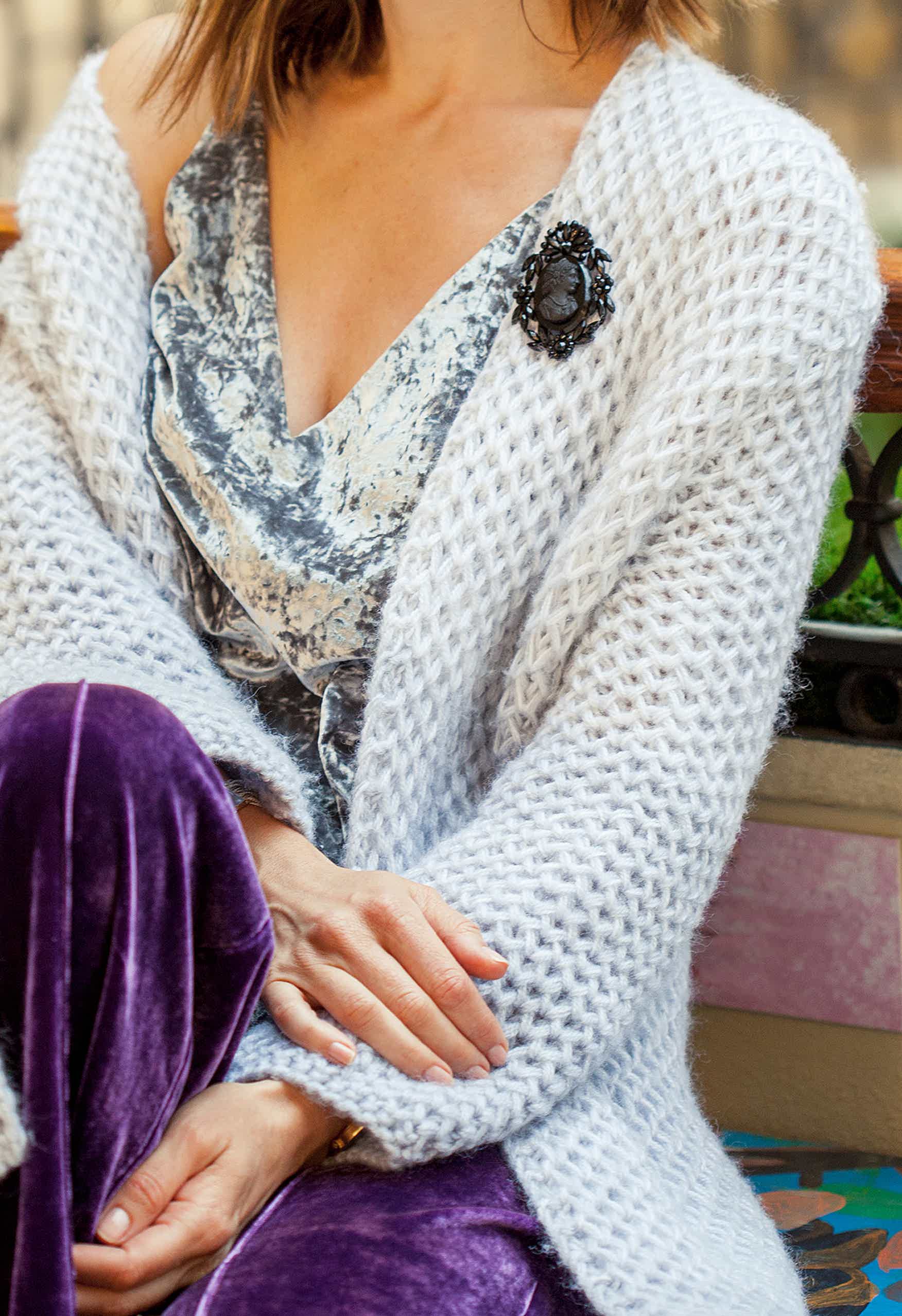 ---
In case you are not really an accessory person, and you dislike the feeling of necklaces or bracelets on your skin - a single brooch might be all you need! Not only do they bring originality and add a touch of spice to your go-to outfits, but they also look incredibly chic. If you've purchased the same mass-produced jacket from a shopping mall like everyone else, a brooch strategically placed on the lapel will ensure that your jacket stands out among all others. And remember - there is nothing better than a brooch added to your otherwise all-black ensemble, as it adds another dimension to your look!
---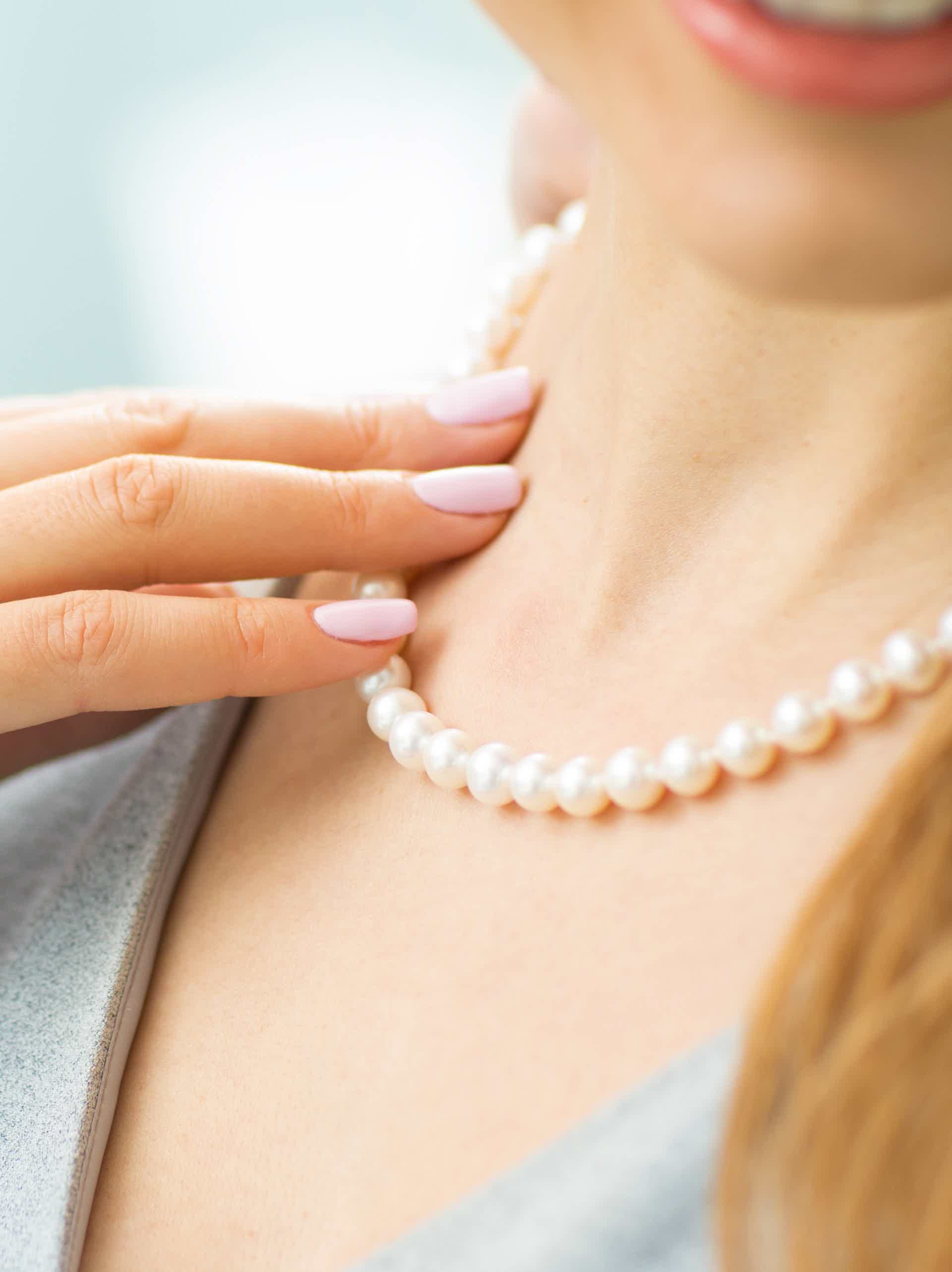 ---
Pearls are the epitome of elegance and grace. Chances are that you might already own a pair or two. The best thing about pearls is that you don't really need to dress very fancy to pull them off, quite the contrary, there's nothing better than pairing pearls with quite a simple looking outfit, as they have an ability transform your look from casual to formal just in seconds! On top of that, they go extremely well with any business attire - suits, shirts, pencil skirts…If you're giving out a presentation at work and want to dress up just slightly – that might be exactly what your outfit was missing. The only thing that you should remember is that pearls don't go well with other accessories, so be mindful of that!
---
Here you can see just a few examples, and as you can imagine - the options are endless. Do not be afraid to get out of your comfort zone and try something new! No matter which route you decide to go – make sure that you're having fun and enjoying the day to the fullest! After all, that's what special occasions are all about, right?