How To Dress To Flatter Your Unique Shape
apparel
3 MINUTE READ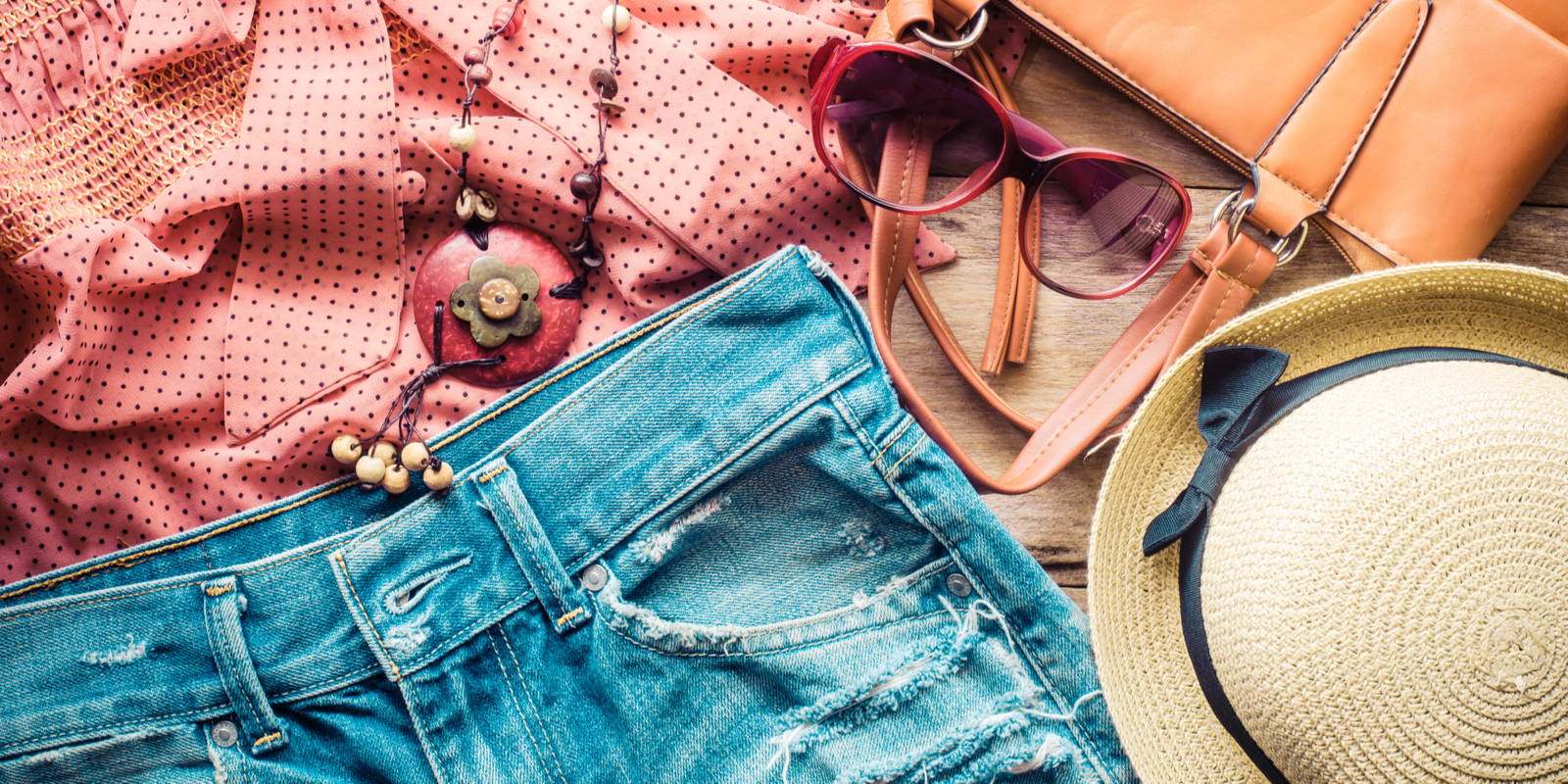 Every woman has unique traits that are worthy to be proud of. Take a good look at your body and try to focus on your most attractive features. It's amazingly curious how different we all are, but what's even more interesting, is how we choose to accentuate our assets.
You're probably already familiar with four body types - apple, pear, rectangular and hourglass. It's not always easy to find the right clothes for your unique shape, however, there is one golden advice every woman should know to ensure she always looks great: if one of our body parts is heavier than the others, balancing it out with proper clothing can make our body features work in our favor.
Sounds a bit confusing?
Here's what we have in mind: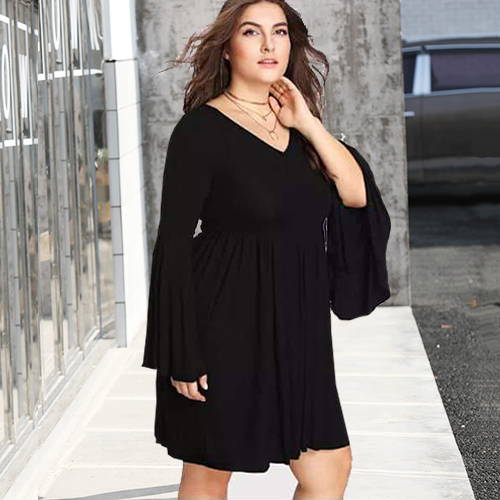 Top-heavy? AKA "apple" Body Shape
---
If you have an apple shaped figure, you might want to draw the attention away from your midriff and reveal your bust and neckline a little. V-necks look wonderful on you! Also, feel free to enjoy flare/flowy pants and skirts to balance out your slightly wider upper body.
Note that waist accessories might not be a good idea, as they pull the focus to your mid-area.
---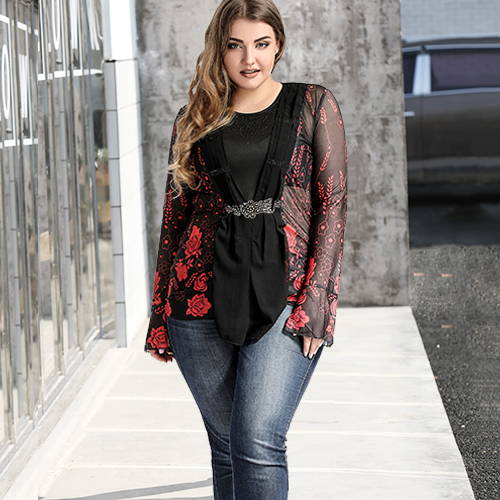 Bottom-heavy? AKA "pear" Body Shape
---
Balance the heavier lower body with eccentric top pieces that will bring out your shoulders, neck or bust. As for pants, try choosing straight leg or slightly flare pieces that will soften down your heavier hips.
---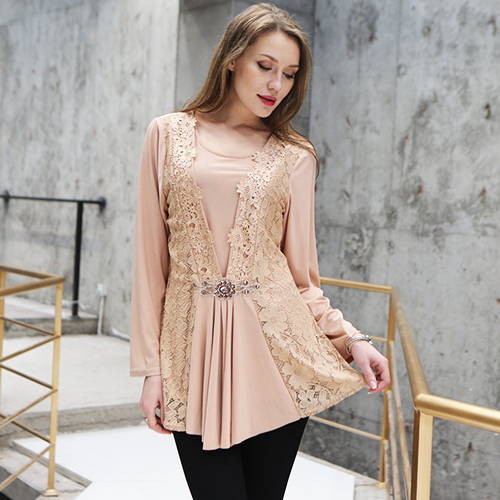 Straight body? AKA "rectangle" Body Shape
---
This is what they call a "boyish" figure. Since your body lacks sharp curves, you can easily create them by wearing belts and waist-cinching pieces. Don't be afraid to dress in bold, embellished tops as they help to achieve a more feminine look.
---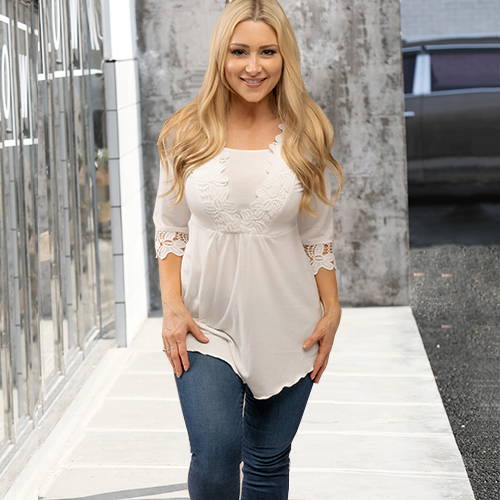 Small waist? AKA "hourglass" Body Shape
---
Since you have a defined waistline, giving baggy clothes a pass might be a good idea in your case. Your waist should be the most pronounced body part, so feel free to indulge in wrap dresses and tops, belts, fitted garments. You can perfectly pull off V-necks too, however, beware of showing too much cleavage.
---