15% OFF your first Mindful Box! Use code: FIRSTBOX15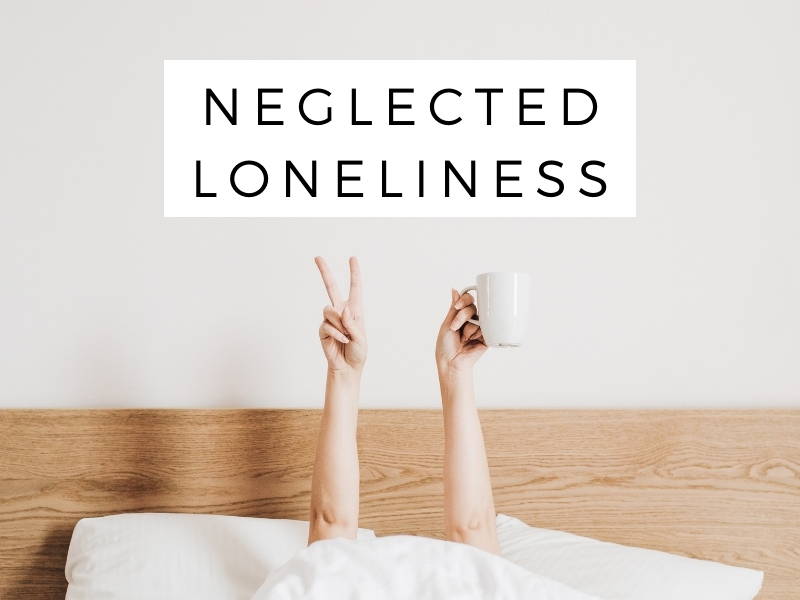 Don't we all feel lonely sometimes?
Don't we feel down, misunderstood, underappreciated?
So why is it that we think we have to 'deal' with those feelings in private or in secret?
Are we ashamed? Maybe we're scared?
Or do we think we failed in some way - that it's a badge of our dishonor?
Recently I realized, that sometimes to simply avoid feeling the loneliness - we surround ourselves with distractions, interactions, and social connections. And we do it so well that we don't even realize we're lonely ourselves.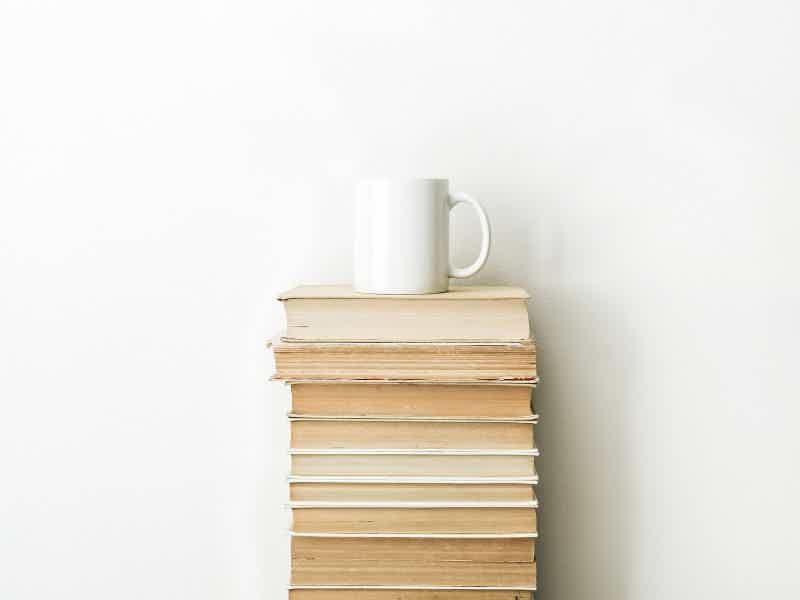 We get busier and busier - because deep down, we believe that if we stopped, all hell would break loose.
A hole of loneliness would open up as if to swallow us whole. 
But would we be ashamed of feeling hungry like we do when feeling lonely?
You see, a relationship with yourself is a vital part of this equation. It is how we can permanently feed the beast, not just trick it for a while when relying on others to make us happy.
But we can't improve our relationship with ourselves - without accepting and seeing there is a problem.
It takes hard work. It is not something that you just naturally get.
Maybe start with taking some time in a day - just for yourself. Cut your screen time of when you thoughtlessly scroll through social media. Do something that will bring you back to yourself.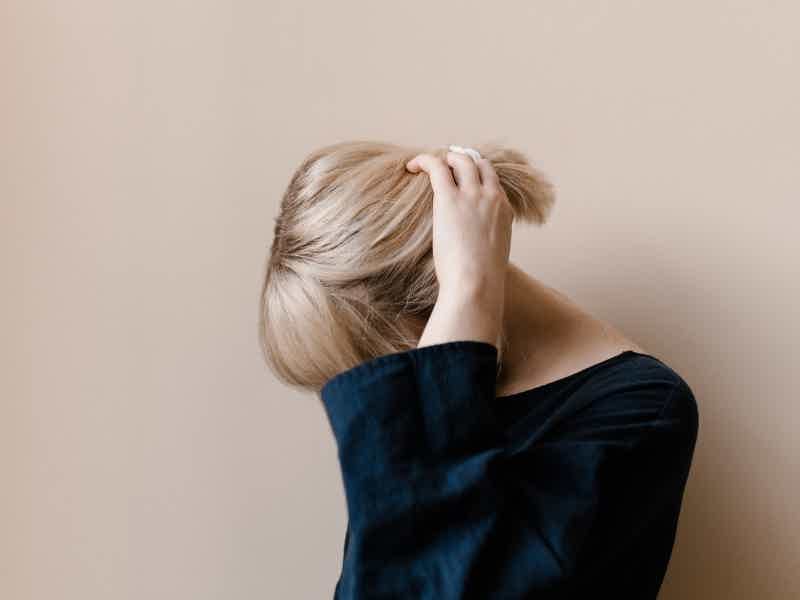 What do you like to do?
If you're not really sure. That's okay too.
Choose to find out. Choose to give up the illusion of 'everything is fine '. And look fear straight into the eyes.
You are stronger than any of your doubts.
And if you want something that could help you stimulate your you-time for personal connection and growth - check out the Mindful Souls subscription box.
Every month - find it at your doorstep and be reminded to take nurturing time for yourself regularly.
Calming crystals, stunning jewelry pieces, sound bowls, aromatherapy items, and so many other mindfulness goodies… All in one box - to surprise and delight!
---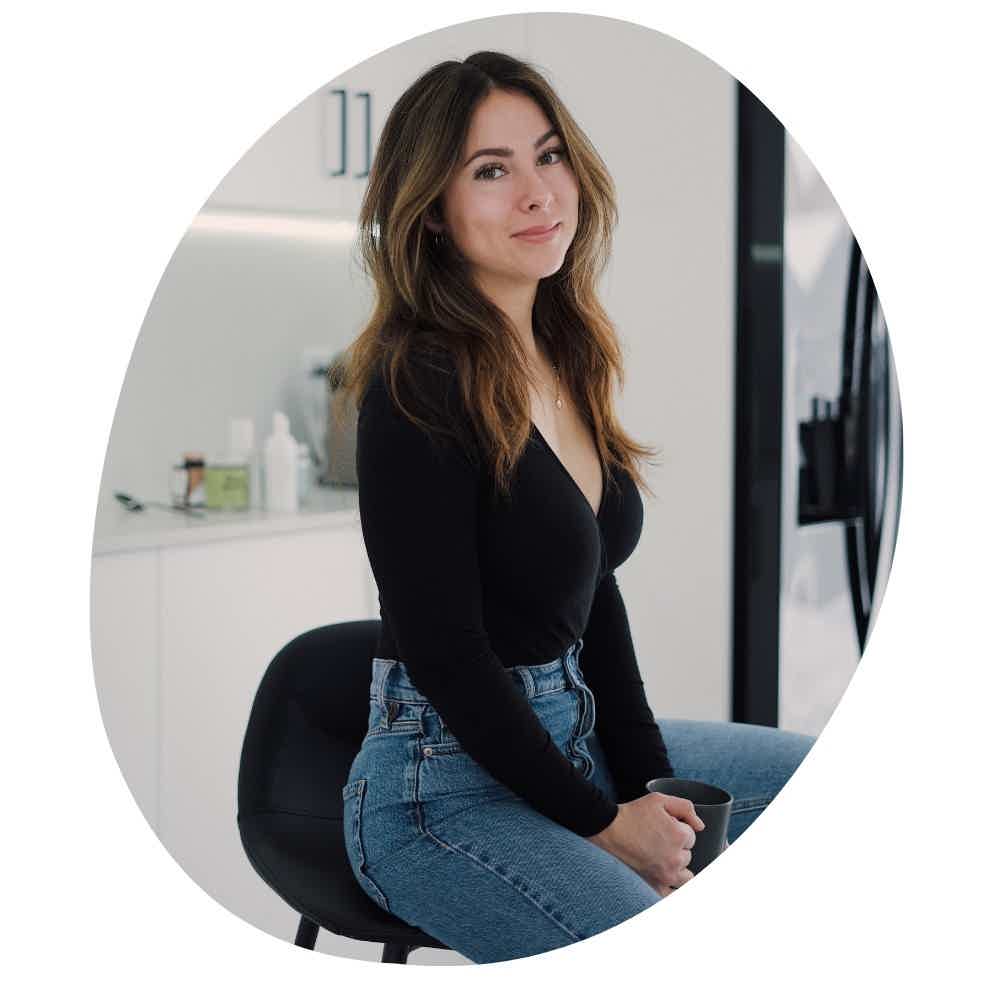 JADE
Jade is a writer who loves art, nature, and various topics that cover psychology. She can often be found reading, practicing mindfulness, or redecorating her house while listening to easy jazz. And her favorite color is aqua blue :)
---
CHECK OUT OUR BEST SELLERS