Crystal Elixir Water Bottle
Sale price
$39.97
Regular price
Unit price
per
Order now to receive by the 10th - 14th of December.
Get 40 Mindful Points for this purchase
LEARN MORE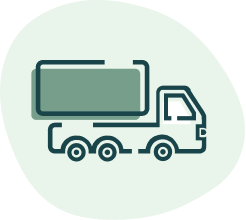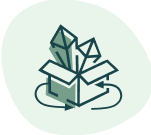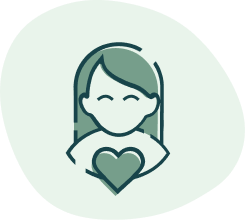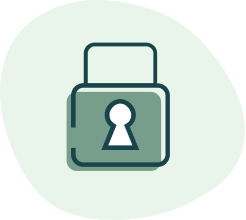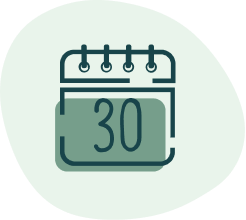 View full details
infuse your water with crystal energy
💗 Vitalizing 💗
💗 Grounding 💗
The Crystal Elixir Water Bottle brings a unique and easy way to experience crystals' spiritual and transformative energy. This beautiful gemstone water bottle is designed to infuse your water with the energy frequency of different crystals — promoting vitality and purification in your daily routine!
Crystal energy has been known to improve spiritual well-being, and when infused into water, it is believed to be more easily absorbed by your body. The bottle comes with a crystal insert that keeps the gem safe and secure while infusing its energy into your water.
Each crystal bottle contains a different crystal — from the Amethyst Water Bottle to the Quartz Water Bottle, follow your intuition to choose which crystal water bottle is right for you!
Amethyst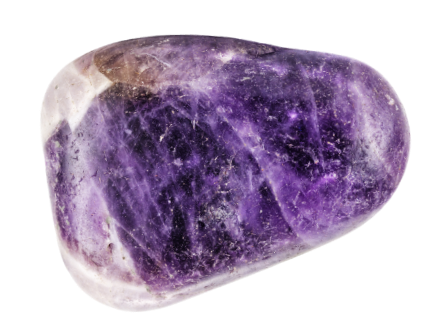 Country of origin: Brazil
Aids with: Intuition, Creativity
Zodiac: Virgo, Sagittarius, Capricorn, Aquarius, Pisces
Obsidian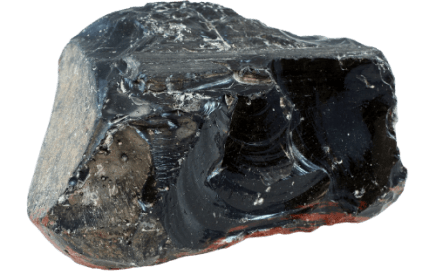 Country of origin: Mexico
Aids with: Truth, Awareness
Zodiac: Scorpio, Sagittarius
Rose Quartz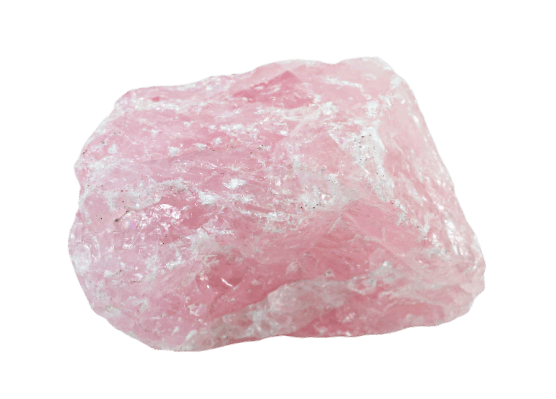 Country of origin: Brazil
Aids with: Harmony, Unconditional Love
Zodiac: Taurus, Libra
Fluorite
Country of origin: Mexico
Aids with: Consciousness, Restoration
Zodiac: Capricorn, Pisces
Garnet
Country of origin: South Africa
Aids with: Purifying, Devotion
Zodiac: Aries, Leo, Virgo
Peridot
Country of origin: Arizona
Aids with: Growth, Renewal
Zodiac: Gemini, Leo, Virgo, Scorpio, Sagittarius
Citrine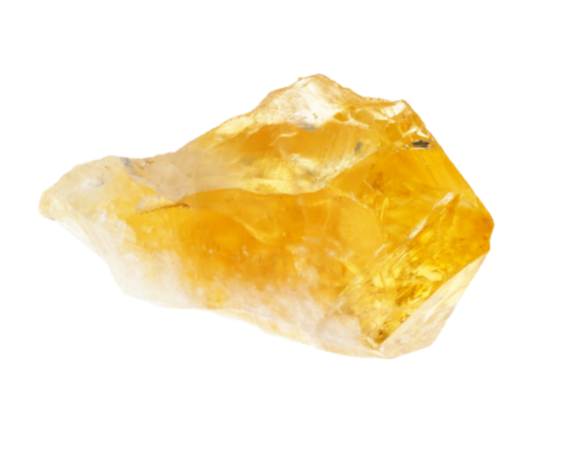 Country of origin: Brazil
Aids with: Inspiration, Success
Zodiac: Aries, Gemini, Leo, Libra
Traditional art meets modern design

Using gemstones to vitalize water is a traditional art dating back to ancient Greece and has been practiced for millennia. Recently, this age-old tradition has been rediscovered and tailored for the modern world. The Crystal Elixir Water Bottle is a perfect example of this blending of ancient wisdom with a contemporary mindset.
These bottles are a must-have for you to see the beauty and power of nature and incorporate it into your modern lifestyle — plus, the Crystal Elixir Water Bottles are functional and stylish, making them a perfect spiritual accessory for everyday life!
pure energy: safe & carefree
Each crystal carries a specific energy frequency, and you can receive this high vibrational energy by simply holding them or having them in your home, but when submerged in water, it absorbs this energy frequency.
The Crystal Elixir Water Bottles offer a safe and carefree way to experience this pure energy.All gems are safely sealed within the insert, making the water infusion process safe and easy. When you drink crystal-infused water, legends say your cells absorb crystal energy too! These bottles serve as talismans, reminding you to recognize the beauty around you and infusing yourself with crystal powers.
The Crystal Elixir Water Bottles are a perfect way to promote positivity and purification — and offer a unique way to experience the transformative energy of crystals in a perfect combination of ancient wisdom and modern style.Try one today and start feeling its positive energy!
Product Information:
Bottle Capacity:  18.59 oz.
Material: Borosilicate Glass
Color shades can vary on all-natural stones. Please allow for slight variations.
Remember that all-natural gemstones reveal true beauty under direct sunlight.
Please Note: It's essential to cleanse and energize your stones & crystals as soon as you obtain them.
SHIPPING & HANDLING
Most products will arrive within 2 to 6 business days, however, some may take a little longer (up to 8 -  14 business days). To see the exact product shipping information, please see the product page.
Shipping Information:
FREE Shipping on all U.S. orders over $60!
Most US-based orders are shipped directly from our warehouse within 24-48 hours for your convenience and maximum efficiency.
Your product will arrive within 2 to 14 days, depending on the item you ordered.
EASY & FREE RETURNS!
You're either fully satisfied... head over heels thrilled with your new purchase, or just return it within 30 days from the date the item is received.
Just shoot us an email or give us a call and we'll send you a free of charge return label to ensure a hassle-free return.  
Please note**
that all apparel returns are for
store credit only
! 
All apparel must have original tag still attached. No signs of being used, worn and washed.

Return Address:
Mindful Souls Returns
1710 Pleasant St. 
Noblesville, IN 46060