15% OFF your first Mindful Box! Use code: FIRSTBOX15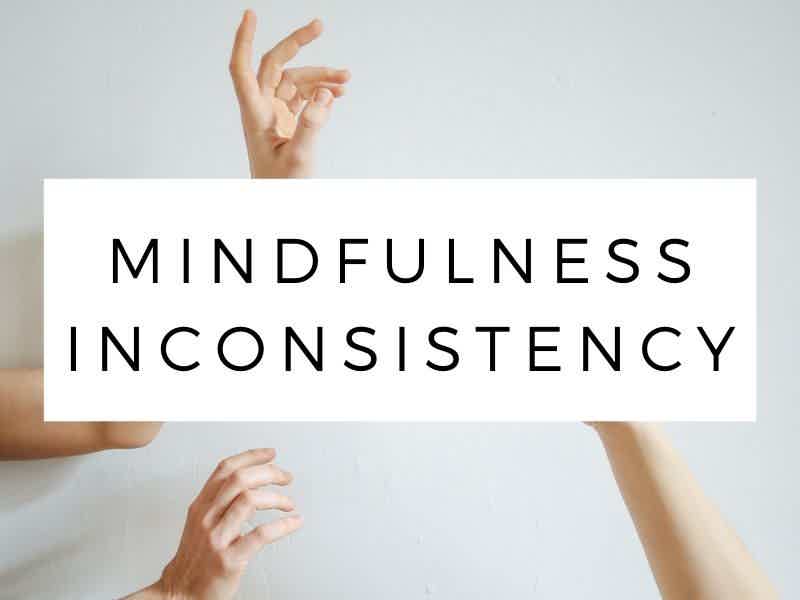 MINDFULNESS INCONSISTENCY

How to fight off 'mindfulness practice inconsistency'

Inconsistency... Am I right? 
The number one enemy in any continuous practices or activities.
You can love doing something, you can want to do something - so much - and still do not make yourself do it.
Ironic, but so true.
And this especially applies to practicing self-love.
We know we need it; we know it's what we should do. But we don't do it enough.
Why?
Because there seems to always be more important things to do.
You see - 'more important things' - that's the problem. The way we don't prioritize ourselves. But oh, how difficult it is to find time for yourself when every last minute is filled with work, family, and other social demands.
Sometimes all we need is a tiny push - to make the change. To say - no, now I will focus on me - even for 5 minutes.
Well, that tiny push for me comes in the form of a box. Mindful Souls Box.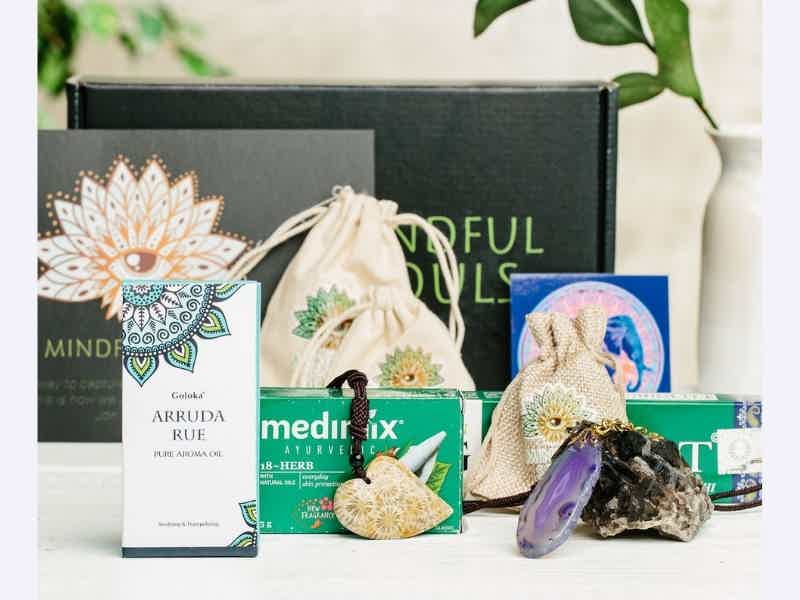 Every month it arrives at my door, full of authentic mindfulness goodies and crystals from all over the world.
And each time, without a fault - I'll slow down and be, just be with myself for a little while.
I'll put on my beautiful new jewelry, hold my new gems, and read the little affirmations that come inside.
That time is all for me. Every month I'll stop for a bit, no matter what surrounds me. Each month I'll stop for a minute longer. And from an occasional moment - it becomes a habit. Now, I stop much more often to use the goodies I got in the box.
I stop and choose me - because the treasure inside the box will inspire you to do so.  
With love,
Jade
---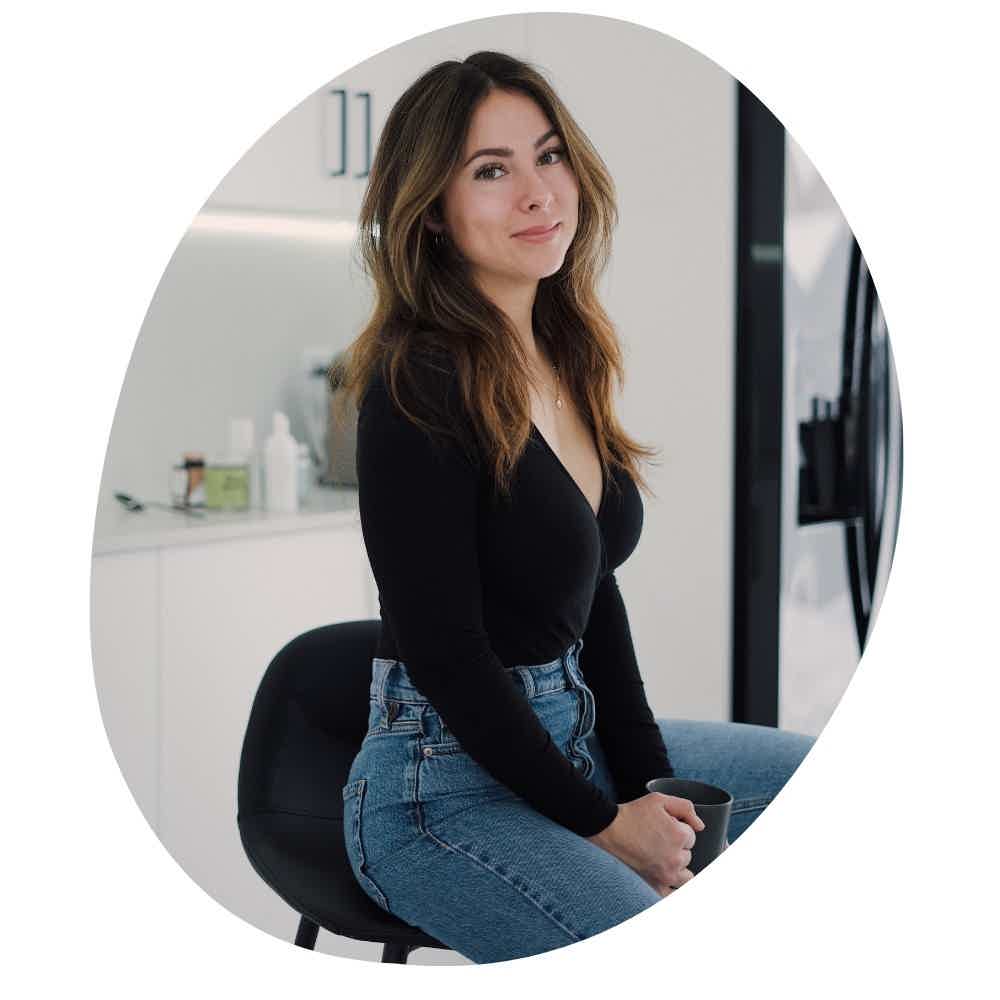 JADE
Jade is a writer who loves art, nature, and various topics that cover psychology. She can often be found reading, practicing mindfulness, or redecorating her house while listening to easy jazz. And her favorite color is aqua blue :)
---