Online shopping 101: How to Measure Yourself Properly
apparel
3 MINUTE READ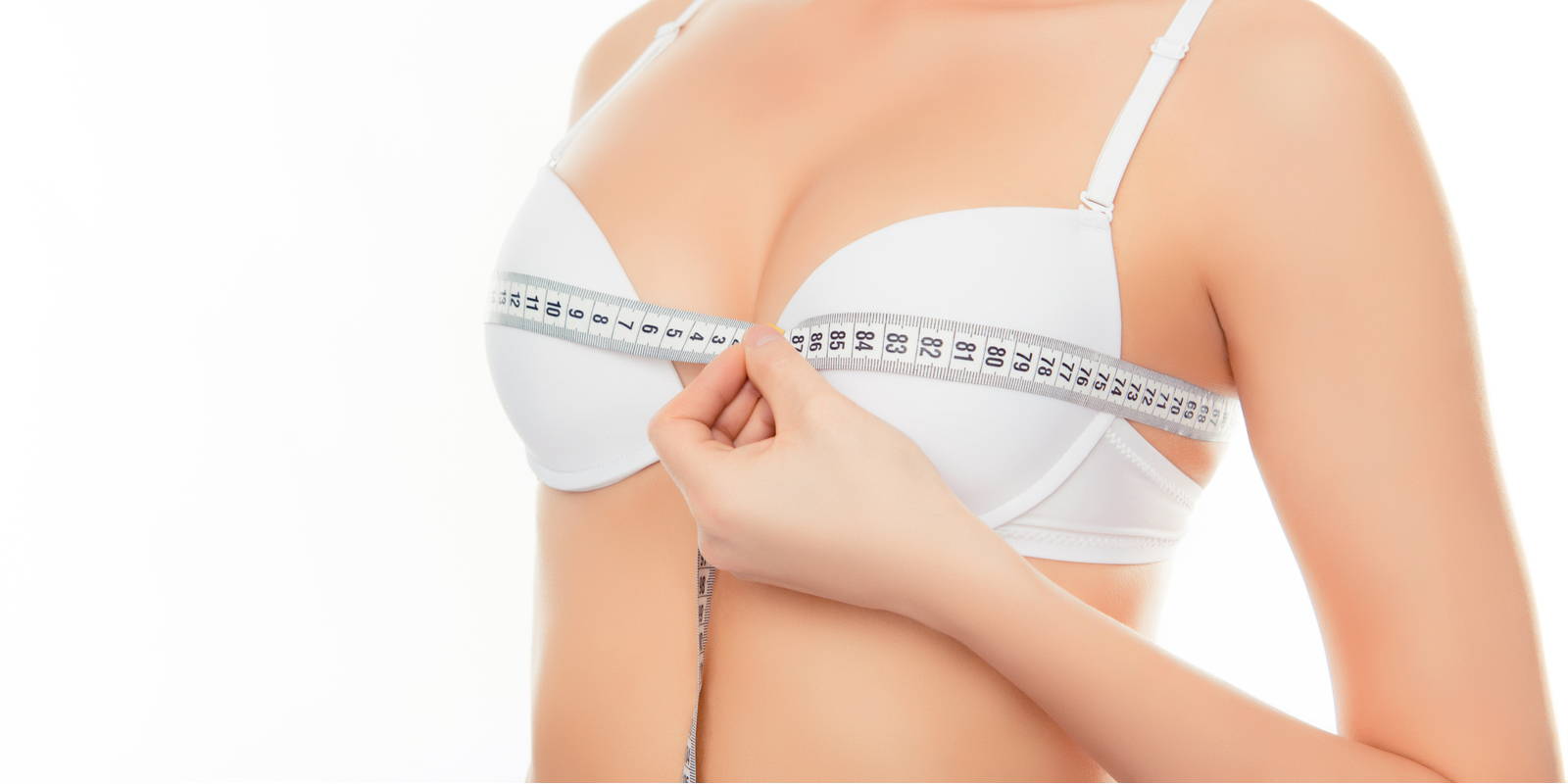 If you've purchased ill-fitting clothes online just one too many times, it's possible that you carry out the ordering process without checking the retailer's size chart first. It's also very likely that the retailer uses vanity sizing, which is the main reason why clothing sizes in some brands seem way off from reality.
To make sure that every new wardrobe item suits you properly, we recommend you find out your exact measurements and always compare them with the retailer's size chart. It always comes in handy whenever you're in doubt when shopping online!
Not sure where to start? Let us guide you through it! This will only take a few minutes, and afterward, you'll forget what it's like to be returning clothes you love that don't fit you!
Just take your cloth tape measure, slip out of your clothes and follow these simple steps to find out your clothing size.
TIP: it's important to use the tape consistently. It should lie flat and even against the skin. Always apply the same amount of pressure when wrapping the tape around the different parts of the body.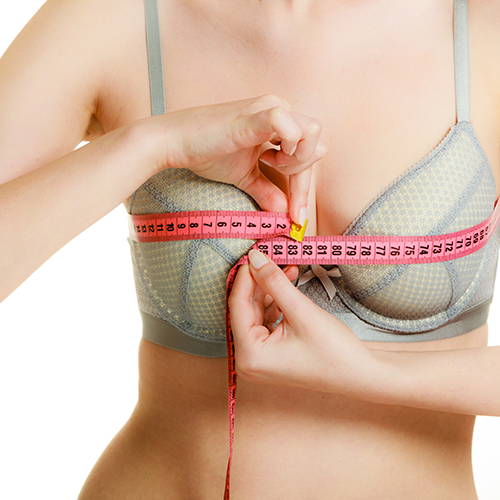 ---
Standing, wrap the tape measure around your chest area - starting at the fullest part of your bust, then under the armpits, around the shoulder blades and then back to the front.
---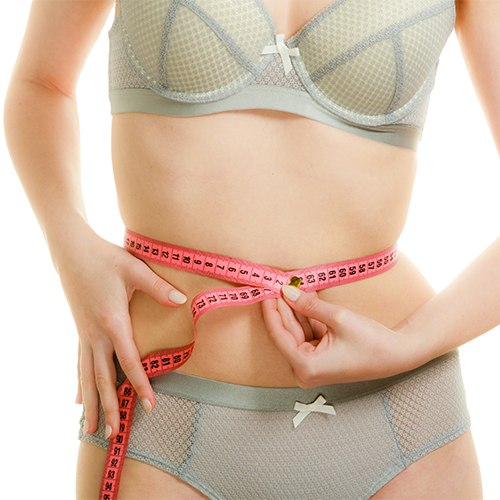 ---
Standing, circle the tape around your waist - just above the belly button. In order to get the correct measurement, don't suck in your stomach and stand naturally.
---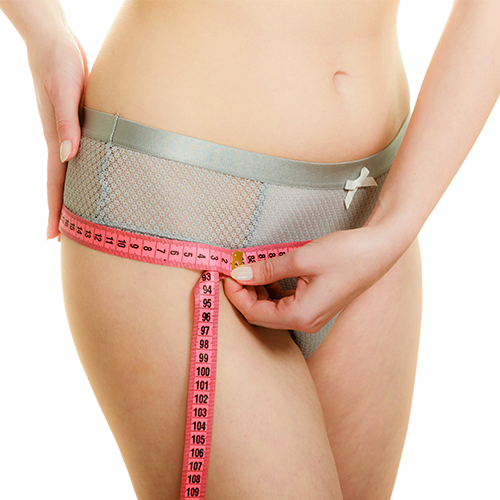 ---
Standing up in front of a mirror, pull the tape around your hips starting from the side of one of the hip. Make sure the tape surrounds the biggest part of your buttocks, continue pulling the tape over the other hip and finish where you started.
---
That's it! Now you have your three basic measurements that are provided in sizing charts of every online clothing shop, including Mindful Souls!
Next time when you see a blouse that you like - order it with confidence and be certain that it will fit you like a glove!