Here's Why Many Successful People Worship This Stone
necklaces
8 MINUTE READ
At first glance, one may confuse it for a ruby, but this stone might be something even more impressive. Garnet is a semi-precious fiery-red gemstone, therefore it's more available for purchase than highly exclusive precious gems. But more importantly, its metaphysical properties are said to be more distinctive and powerful than those of most of the other gemstones.
Garnet is specifically referred to as the "career stone" or sometimes also the "passion stone". Well, it's not a lie since garnet's psychic energy combines grounding, inspiring and stimulating properties, which makes it a perfect accessory for finding and following your passion.
This possibly is the reason why garnet is so adored by celebrities. From the First Lady of the United States to legendary rock'n'roll musicians - a lot of recognized figures proudly wear this empowering gemstone and count on its energies.
---
---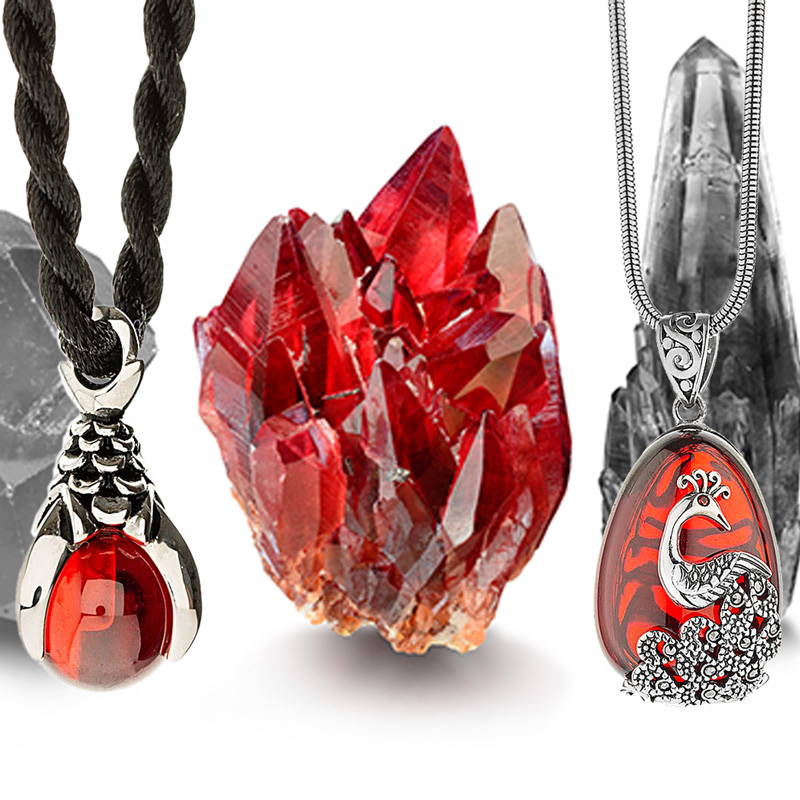 ---
As a companion on the way to success, garnet may promote your confidence and charisma, and, let's be fair, without these two things it can be rather hard to get to the top. Also, garnet can bless one with the realization of their desires as well as with inspiration to pursue them by consistent effort.
---
---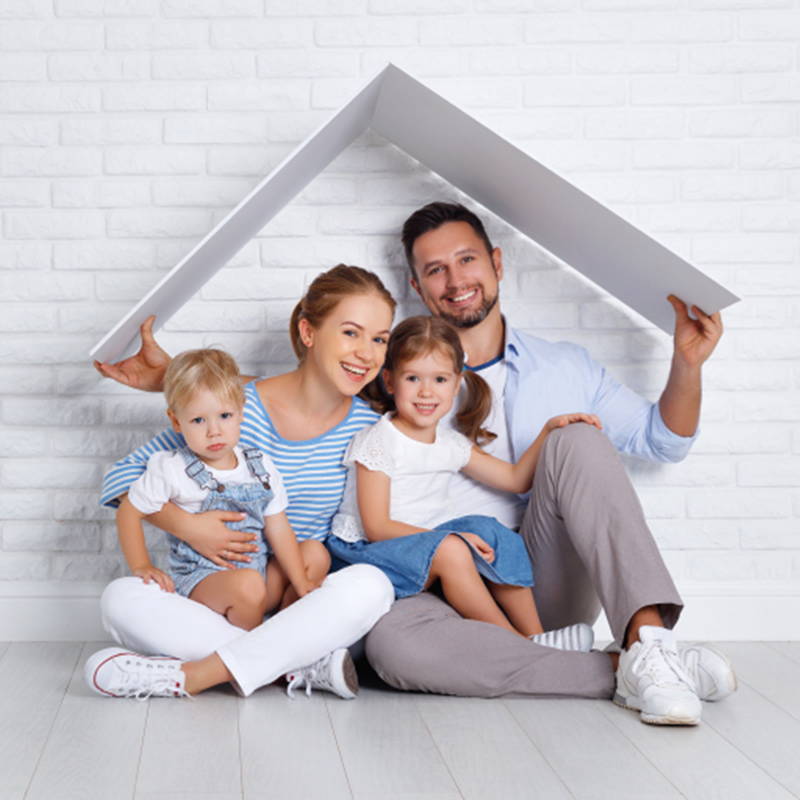 Garnet as a stone of commitment
---
Commitment is a universal value that applies both in romance and career. Garnet is believed to carry strong grounding energies that keep you focused and devoted to your goals or objects of admiration. It encourages to discover your desires and turn them into action.
---
---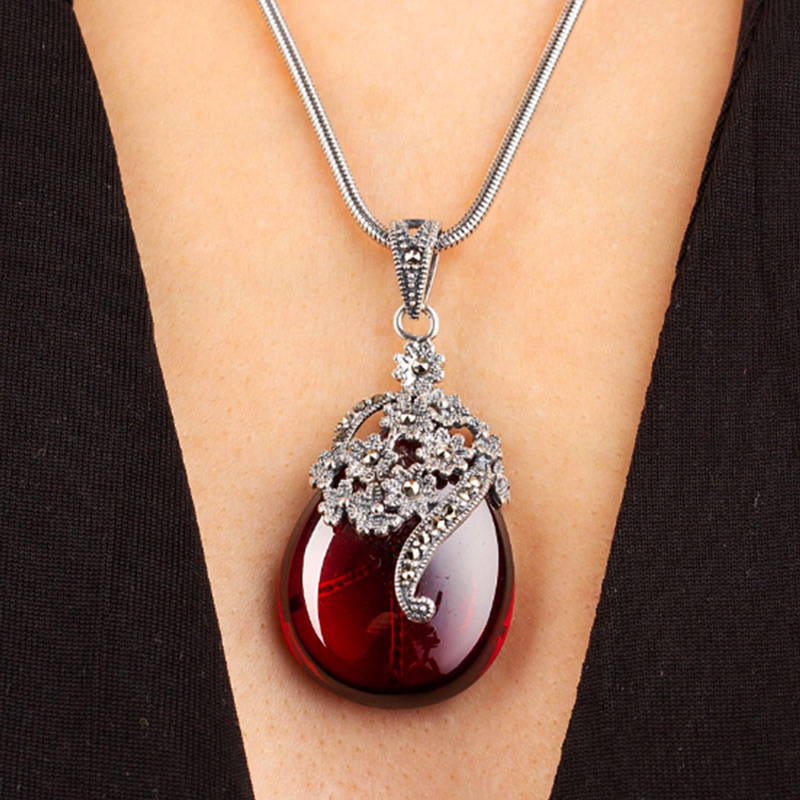 Garnet as a Stone of Romance and Passion
---
Garnet may help when going through transitions in love life, be it some critical points in the relationship or hard break-ups. In existing relationships, garnet might fuel the spark and enrich the contact between lovers with playfulness, vitality, faithfulness, and passion. If you're single or just after a break-up, garnet may surround you with comfort, boost your confidence and enable you to stand on your feet.
---
---
---
Garnet comes in a variety of colors, mostly in different tones of red, from orange-red to deep purple-red. There are even vibrant green gems available, but you will never find a blue colored garnet.

The classic fiery-red garnet is known as the "Bohemian Garnet". These gems have been mined in Bohemia region (Czech Republic) since the middle ages. Garnet gradually grew in popularity until it peaked in the Victorian era all around Europe.

Garnet has been valued since ancient times. The oldest references go back as far as 3000BC when the Egyptians used this stone in their jewelry and considered it to be a symbol of life.
Later garnet was widely used as a talisman protecting the warriors. Many of them would wear it into battles expecting a victory.
---
It seems that garnet really has a special place in history and successful people's lives. Perhaps it can also bring more luck into yours? Take a look at our special offers and try the proclaimed benefits of garnet gemstone yourself!
---
---
---
---
---
---
---
---
DISCLAIMER:
Any information presented on this website about the energy healing or spiritual qualities of the products is not intended to claim they are used to cure, treat, or prevent any medical or psychological disorder nor are they intended as a substitute for seeking professional healthcare, legal, or financial advice.
While all our products are sold and advertised in good faith, results and outcomes do vary and cannot be guaranteed. In case of serious psychological or medical conditions, please seek appropriate care.