Go-To Clothing Items For Women Over 50
apparel
3 MINUTE READ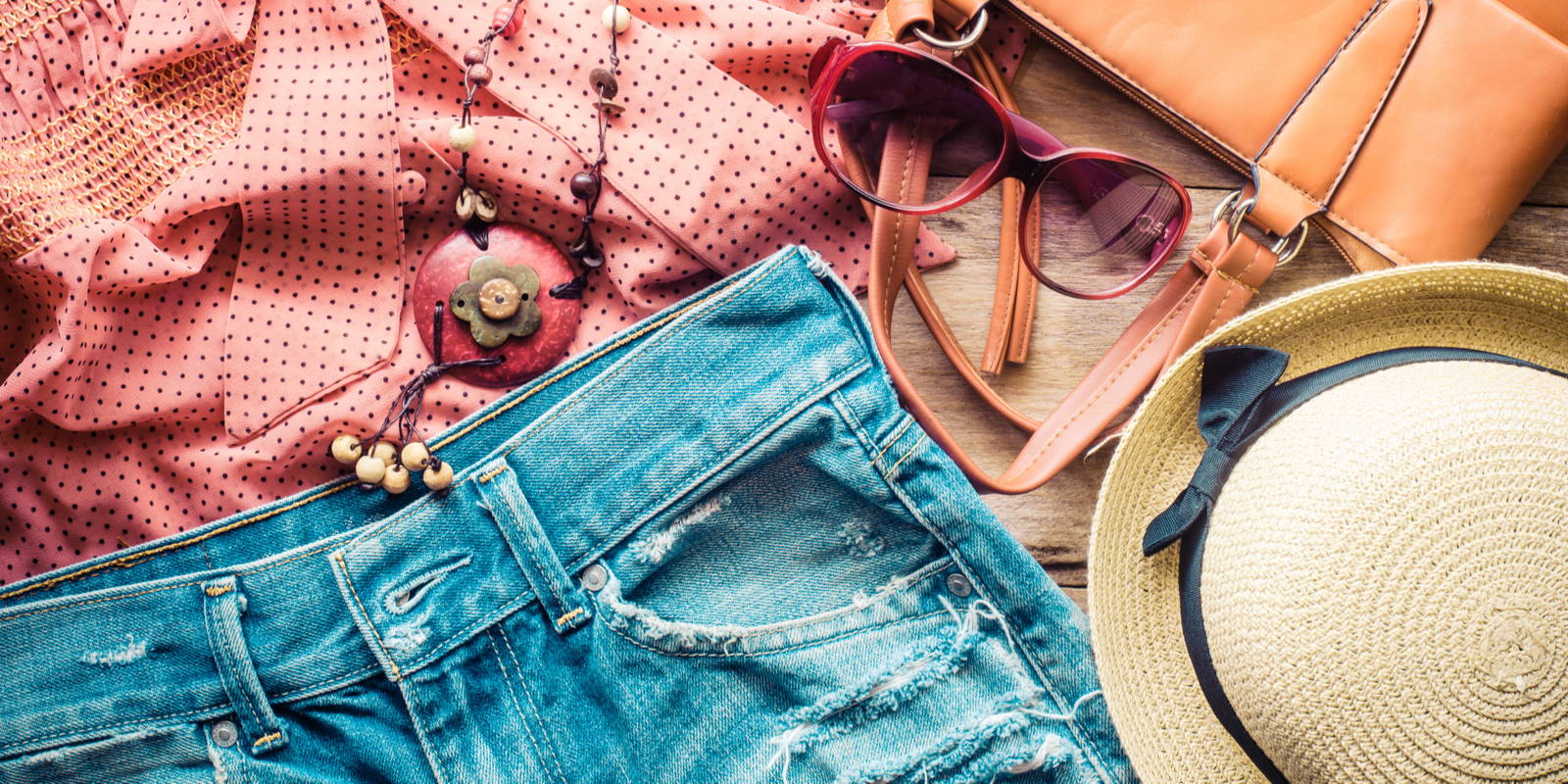 Each year we reevaluate our wardrobes and notice how some pieces leave the closet after a few months of wearing them, and how others stick with us throughout the years. These are the clothes that stand the test of time, and should be deemed as must-haves for any woman out there!
Most of these outfits are common to all ladies because they're timeless, versatile and comfortable.

Below you'll find a list of such garments. Use it to create fresh and energetic looks with ease!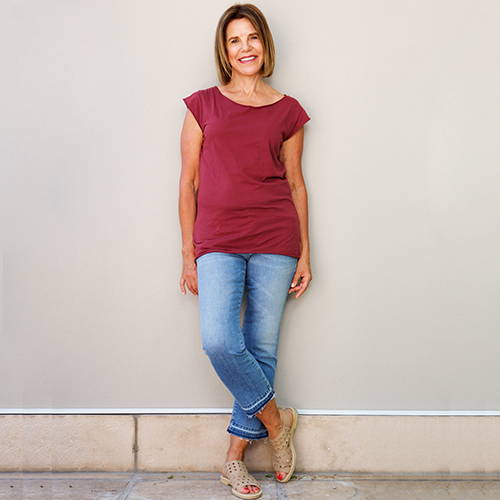 Straight Leg Mid-Rise Blue Jeans
---
Try switching from tight, restricting skinny jeans to a pair or fitted classic jeans. Deep blue would look absolutely beautiful on you! You can wear them all-year-round and pair them with any top you like! Our favorite outfit recommendation - blue jeans and a flowy feminine tunic that will flatter every body shape.
---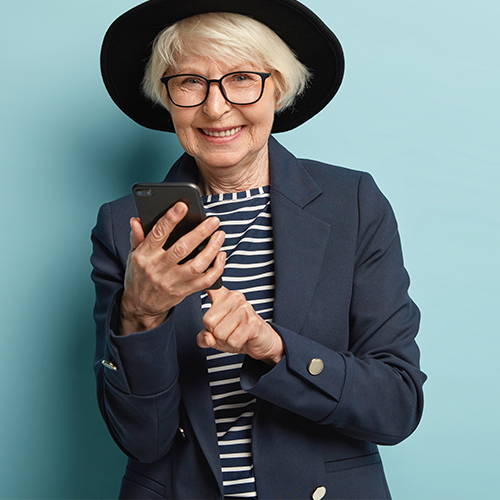 ---
Cream or navy would work just as well! A fitted jacket gives a nice frame to your upper body, making you look confident and tasteful. And in no way wearing a jacket means that you're all business - just wear a playful floral blouse underneath to balance the formality of the jacket.
---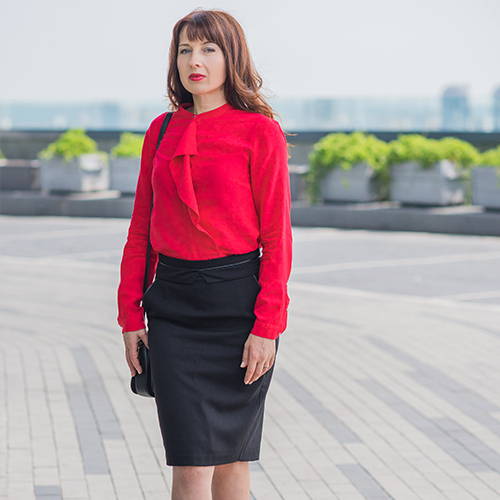 ---
Nothing screams elegance more than a nicely fitting pencil skirt. It will hug your hips and give you a flattering silhouette. Consider pairing a pencil skirt with mid-heel shoes rather than flats for a more feminine look.
---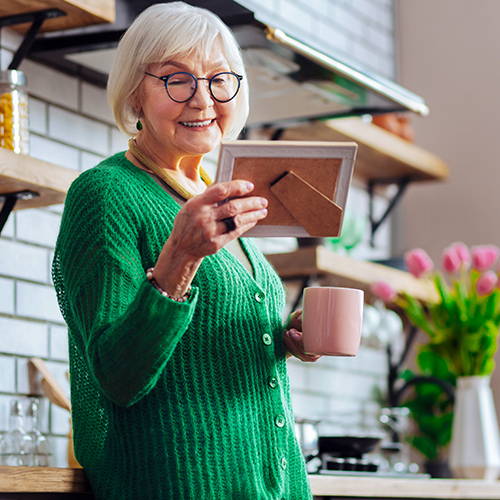 ---
Cardigans are a true blessing from the sky. They come in various cuts and fabrics and can be worn to any occasion. If you are insecure about your arms, ¾ sleeve or long-sleeved cardigans will work perfectly. Just try not to get a cardigan that's too loose. You can even buy one size smaller than you normally wear, to look sleeker and visually slimmer.
---
Any woman in her 50s can easily look current and vibrant. Figuring out her infallible outfits definitely helps, just don't forget to be creative and pair these essentials with your favorite accessories and unique wardrobe pieces to let your individuality shine.