Find Out How To Dress For Your Body Type
apparel
4 MINUTE READ
Every woman's body is unique. There are no two bodies that look the same, and that's the beauty of it. In recent years, the fashion industry has made progress in offering more clothing options for women who have pear, apple, hourglass or rectangle body shapes. However, a lot of ladies often choose outfits that may look nice on the model but don't fit their unique figure, which often results in disappointment.
We encourage you to embrace your unique silhouette by analyzing your figure and learning what type of clothes will suit you best!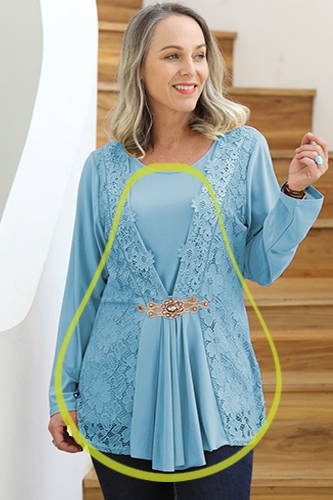 ---
If your waist is wider than your bust - you are a pear-shaped lady. What are the best options for you? Statement tops! They draw attention to the upper part of your body by highlighting the bust or your neckline. It means you can never miss with:
Bold, eccentric tops

Both subtle and revealing V-necks

Bell-sleeves

Open-back and embellished-top dresses

Statement accessories, such as chunky necklaces or earrings.
---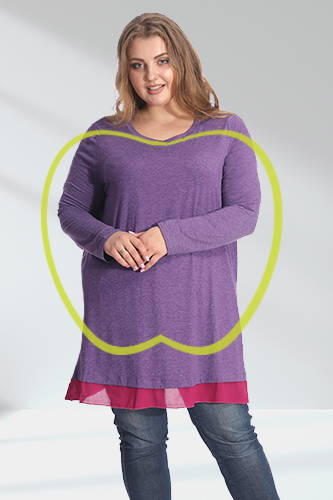 ---
Are your hips slightly narrower than your shoulders and you wish you had a more distinct waistline? Your body is apple-shaped, darling. Calling attention to other beautiful features of your figure such as lean legs or a beautiful bust line can work in your favor. Try wearing these pieces:
Flowy A-line dresses or tops

Breezy tunics

Any kind of V-neck tops/dresses

Go for low neck & knee-length dresses to glow with femininity!

Skinny jeans or leggings will work great for you, just pair them with a tunic top!
---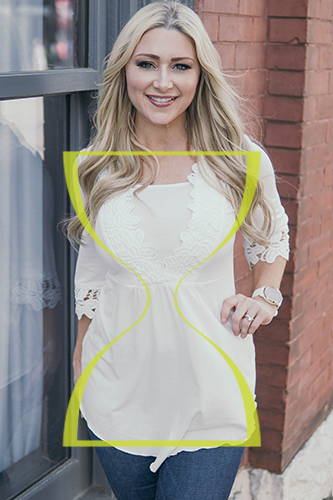 ---
Would you describe your body as curvy? Is your waist well-defined? It means you have an hourglass figure! This body type is considered to be the most feminine silhouette there is. For the most part, you can get away with almost anything, however, some pieces might still work better than others! Here are some of our tips:
Dress up in fitting outfits that emphasize your beautiful curves!

Indulge in wrap tops and dresses

Wear embellishment blouses with a detailed waist area




Boxy pieces might not look the best on you, however, a nice little belt can make all the difference!
---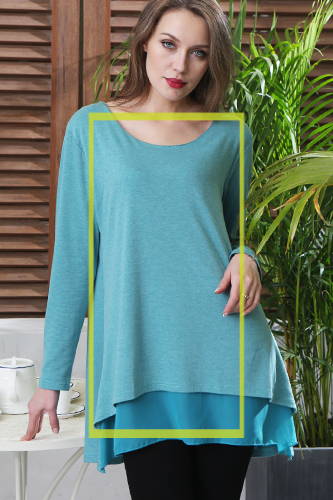 ---
Are your curves evenly proportioned and your waist is not defined? That makes you a rectangle-shaped beauty! Sometimes also referred to as a "boyish" figure, a rectangle type is suitable for wearing most silhouettes. You can get away with both tight and loose outfits, but remember one simple rule that can make you go from ''meh'' to ''yeah!' in seconds': if you choose a tight/fitting top, go loose/flowy on the bottom and vice-versa.
Wear embellished tops or v-necks to highlight your bust

Wear your tops tucked in pants for creating a waistline

Layer your clothes to give more dimension to your shape

Create an illusion of height by wearing long flare pants

If you're wearing an oversized top, pair it with leggings or skinny jeans.
---