Accessories That Fit Different Outfits At 45+
5 MINUTE READ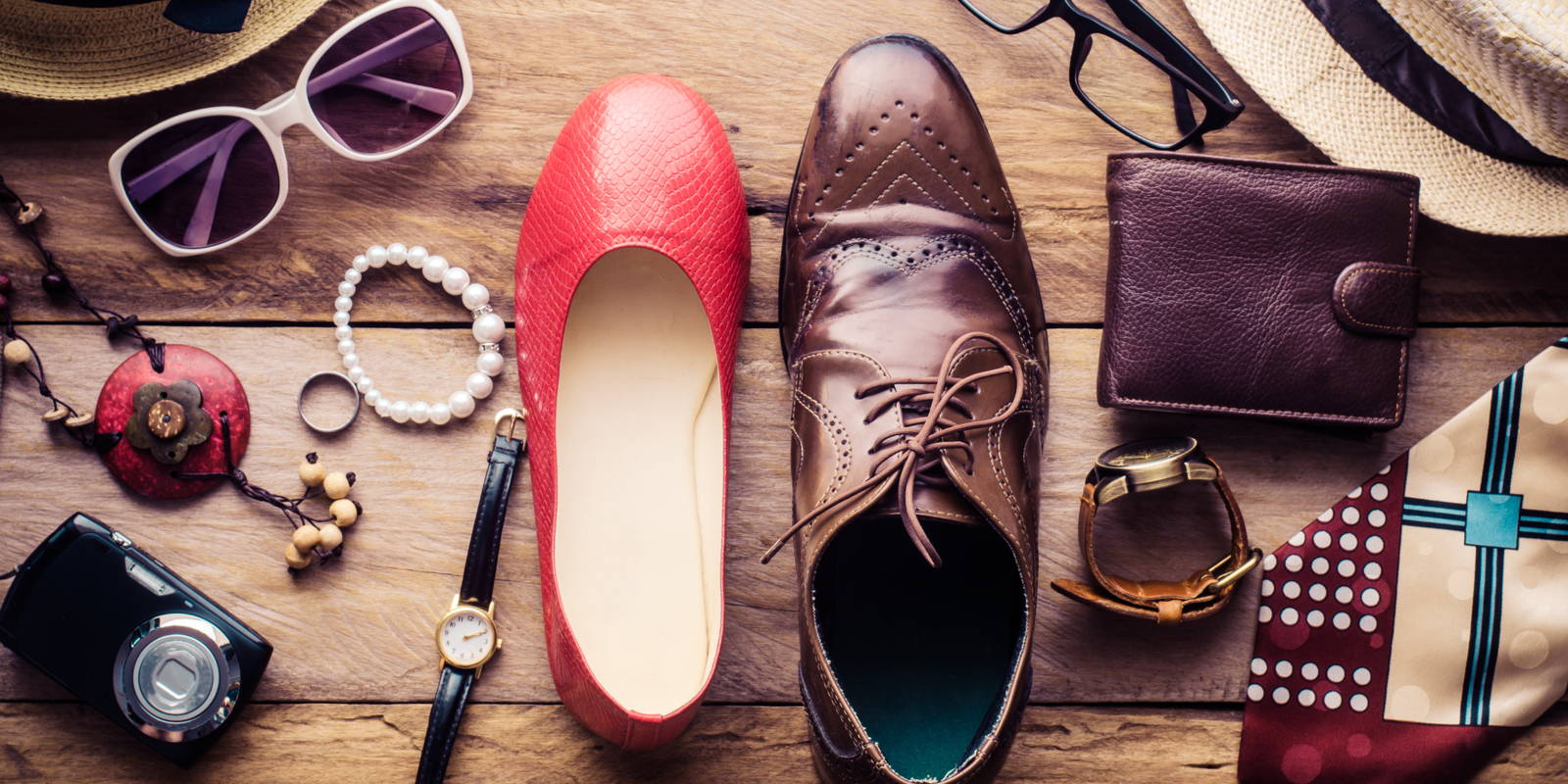 As we glide through the years, we experience a lot of changes: changes in our taste, our goals, values, changes we see in the mirror. Some of them we might not want to welcome with open arms. However, only through this endless cycle of transformation, we begin to discover ourselves, who we really are, and that can be an incredible experience.
Your individual fashion, as a way of self-expression, is not an exception. It is easy to get stuck in a rut, however, try to remember that the way you dress should be evolving as well. After all, fashion can be a great way to celebrate your new, transforming self!
Matching different outfits and accessories to communicate your unique story was never an easy task, therefore, Mindful Souls comes with a list of accessories you could use to stay gorgeous and show off your charm.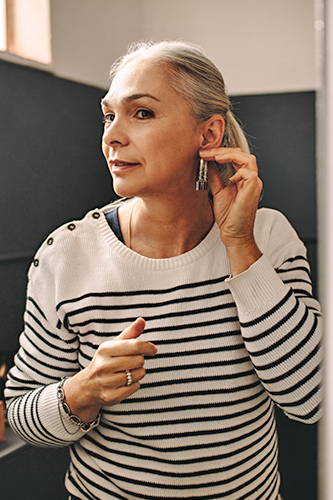 ---
You probably already know that jewelry can make all the difference in the world! Sometimes, by simply adding the right jewelry, you can transform your look completely. There is a large variety to choose from - rings, bracelets, necklaces, earrings... There is no need for a special occasion – whether it's a date with an old friend or a big presentation at work – your outfit determines the jewelry that compliments it. One little tip that we can offer: jewelry should express your personality and reflect the story you want to tell, so go ahead and experiment!
---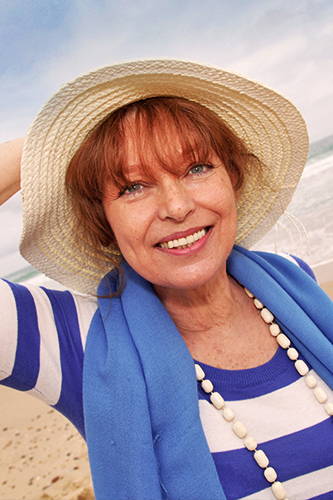 ---
Hats can be absolutely wonderful. From a stylish winter beanie to a gorgeous summer straw hat - everyone can find a perfect match, no matter the weather or the season. Hats are probably one of the most practical accessories – they offer great protection from cold or from damaging sun rays. The same can be said about scarves. They make all the difference in your appearance and can add a little bit of spice and interest to any outfit. Keep in mind that simple, pastel colors can be matched almost with any outfit in your closet! However, if you decide to go for bright colors and be bold – go for it, just make sure that everything else is mellowed down.
---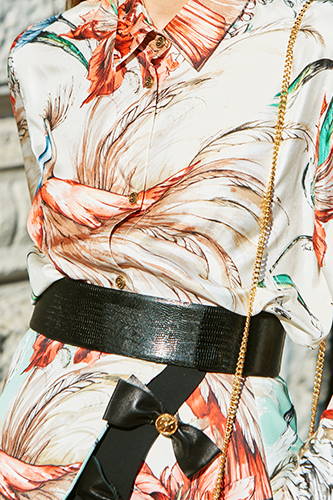 ---
Lots of older women tend to stay away from belts, and they really shouldn't! A couple of generations ago, belts served only one purpose – they helped to keep the clothes in place. Now, we have so many modern cuts to choose from, and cost-effective tailoring is so easily accessible, that the definition of a belt has transformed significantly: now they are looked as fashion accessories, so don't be afraid to try them on! They can look absolutely stunning on a tunic or an oversized dress, accentuating your natural waistline. If you are afraid to draw too much attention to your tummy area, here is a little tip for you: wear your belt higher up, right underneath the ribcage!
---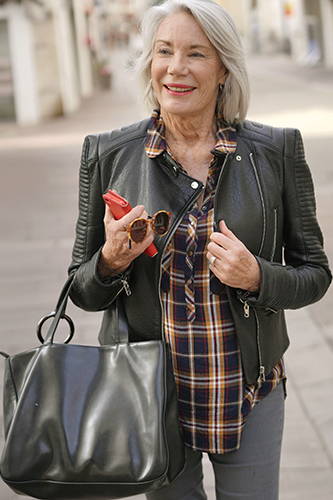 ---
A bag is a MUST for any woman out there. Not only do you need one to be able to carry all of your things with you, but it can be an amazing addition to any outfit as well. Either it's a backpack, a handbag, a shopper or a clutch - the occasion dictates the outfit and the outfit dictates the bag. It doesn't matter if you're wearing a dress or a suit - a bag will surely serve you well no matter the setting, all you need to do is find the right one!
---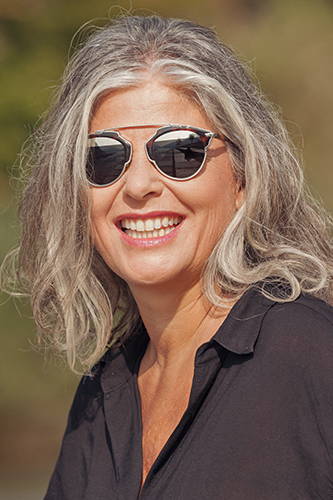 ---
Summer is just around the corner so why not to get a new fresh pair of sunglasses? In fact, you never should go without them on a sunny day at all! Not only do they look great, but they protect your eyes from the dangerous sun's ultraviolet (UV) rays. Retailers are offering a wide variety of different shapes, sizes, and designs of glasses to choose from - from big aviator to angular cat-eye shades, and freshly updated classic pieces. A pair of sunglasses could add all the class and grace to your outfit that you want to exude.
---
Your style tells your unique story and the accessories can be a great tool to help you express it even better. Stay gorgeous and do not be afraid to let your fashion transform together with you!