7 Must-Have Wardrobe Pieces For Women Over 50
apparel
6 MINUTE READ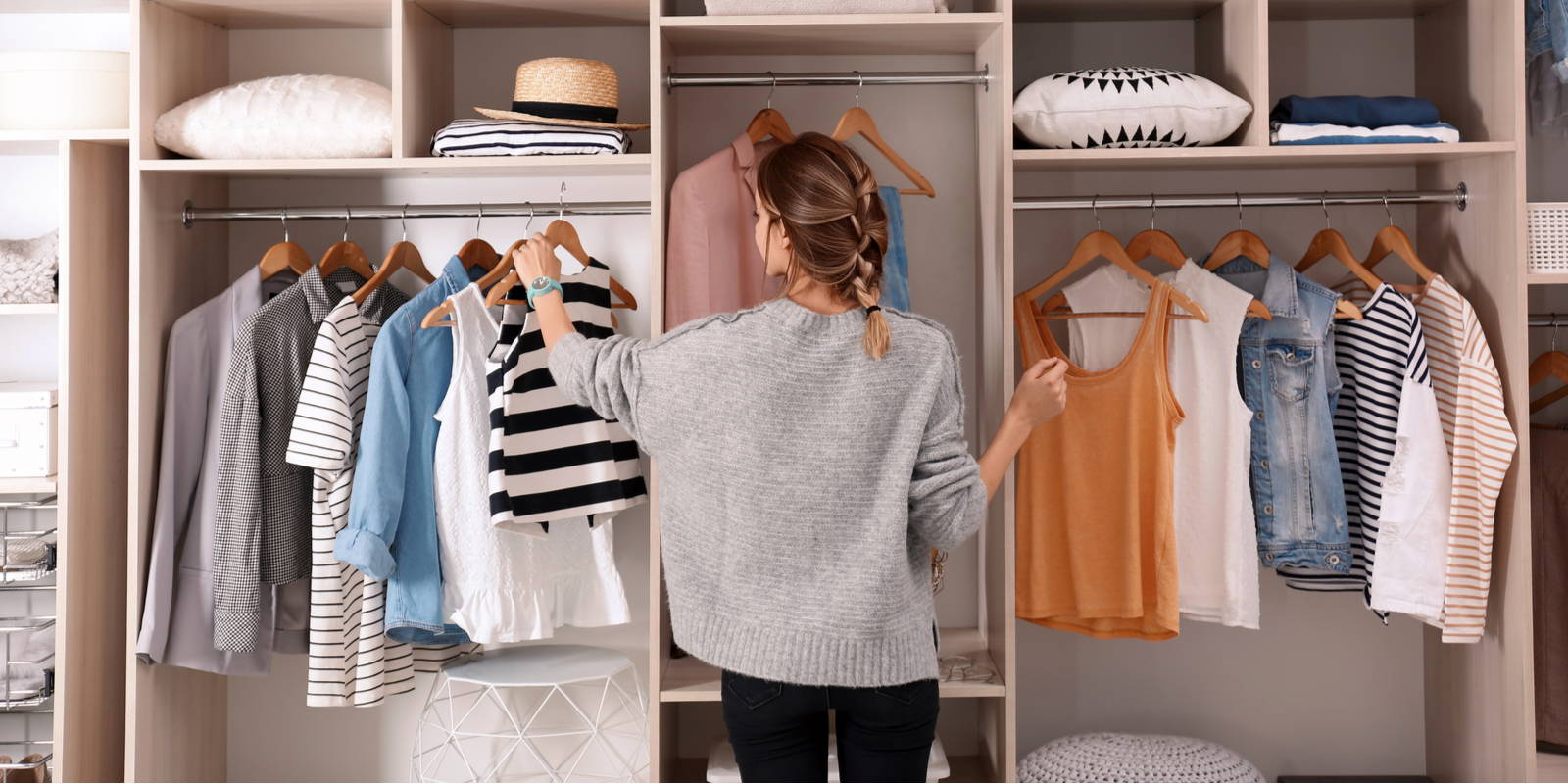 We've all been there - the clock is ticking, you have to leave any minute now, yet you find yourself in front of the closet, with piles of discarded clothes surrounding you. This blouse, as beautiful as it is, doesn't go with anything, and that cardigan… what are you going to wear underneath it? Desperation sets in, as the wardrobe simply refuses to comply, and you start to panic. With a heavy heart, you declare:"I have nothing towear".
Every hanger is occupied, all the shelves are filled to the brim, but yet… you can't seem to be able to put together an outfit to save your life. How is that even possible? Chances are, your wardrobe may be lacking some serious basics! As gorgeous and individual as your clothes may be, what's the point of having them if you can't match them with anything else?
The secret of a really good, functional wardrobe lies in quality, not quantity. Time to shop for some essentials and look for pieces with the potential to be your loyal companions for many years to come. Whether you're heading out for some grocery shopping or to a birthday party - these pieces will always have your back and offer you multiple possibilities to utilize them due to their versatility. And although they tend to vary according to different tastes of women, we noticed that a few of them are mutual for most ladies who are in their 50s and beyond.
Here is a little list of such items that we've compiled. Having them will surely save you from another"I have nothing towear" moment, and the silent panic attack that follows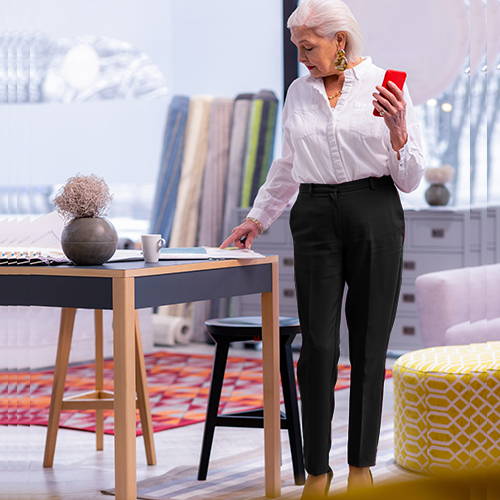 ---
When it comes to classic outfits, a pair of black trousers is a must-have item in every woman's wardrobe. You can wear black trousers with anything you like - plain shirts, statement blouses, blazers, pullovers, cardigans… An added bonus - they can make your legs look slimmer too, and who would ever say no to such an instant confidence boost?
---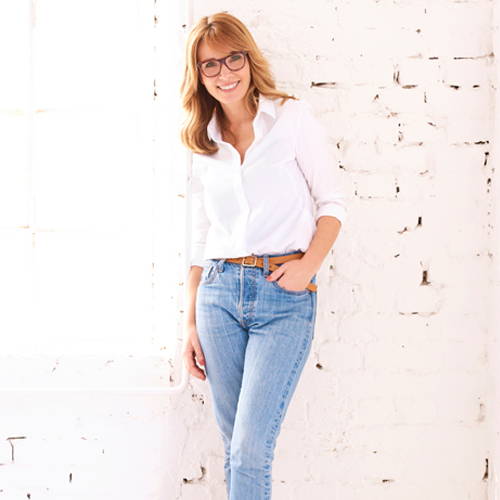 ---
Start your outfit off with a clean slate. When it comes to a basic white shirt - it's an ultimate canvas and you're the artist here. Dress it up, dress it down, go crazy with accessories or keep your outfit fresh, clean and simple - everything is possible, a plain white shirt goes with everything and anything, literally.
---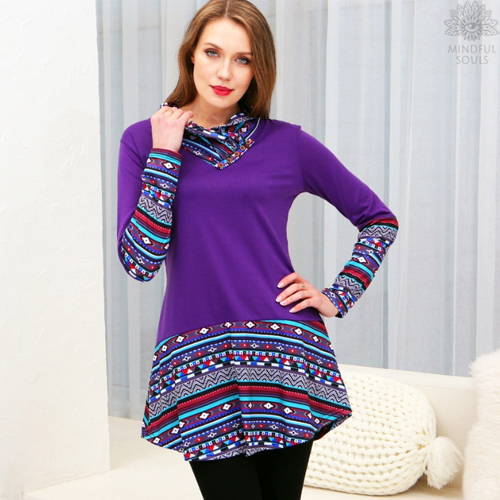 ---
A lot of smart things were invented in Ancient Greece and Rome, and tunics are no exception. They're comfy, they come in many styles, and more importantly - they're incredibly versatile! Pair your favorite tunic with jeans or leggings, and end up with an easy, breezy and effortless outfit, what more do you need to conquer the day?
---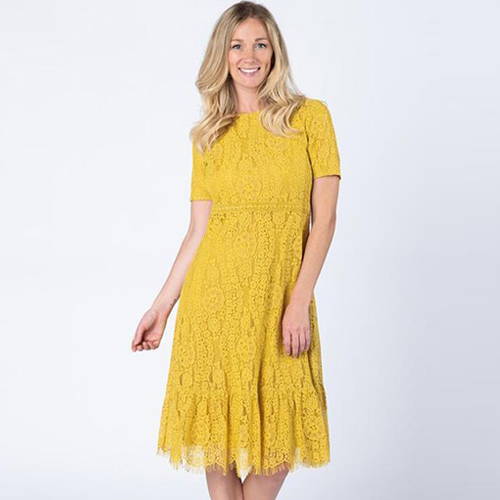 ---
A loose midi dress is your go-to outfit on a hot summer day! Since it covers your knees, you can wear it both for work or for a casual event. There are hundreds of colors, patterns, and styles to choose from, so we can't imagine you ever getting bored of them! Once it gets colder - pair your midi dress with a classic blazer or a cute cardigan, always a fail-proof combo!
---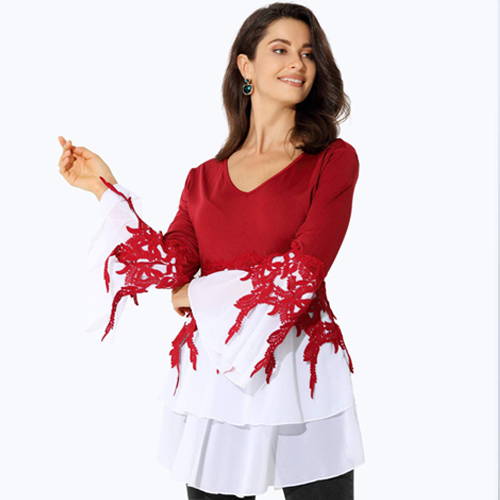 ---
A loose fit blouse can be a perfect option whenever you're struggling with an outfit. Match a cute flowy top with a pencil skirt or a pair of jeans, some heels or just simple sporty trainers and you're good to go, no matter what the occasion might be.
---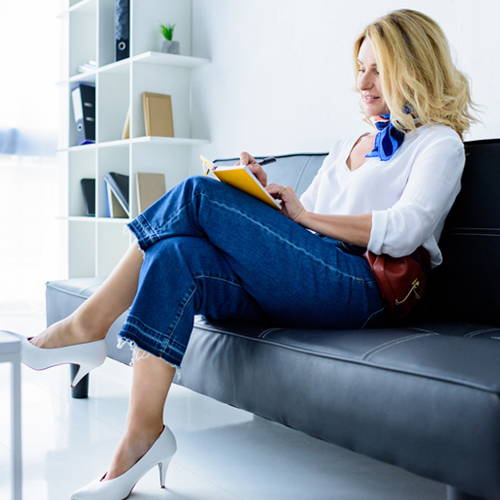 ---
Think about all the pants you own besides your jeans, can you style them in less than five minutes? Probably not. However, when it comes to jeans, sometimes all you need is a plain white t-shirt, and you're out the door in no time. We recommend dark-wash denim: it's both flattering and doesn'tstain as easily.
---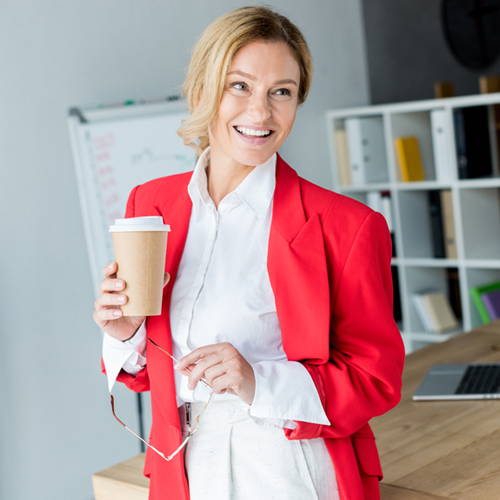 ---
No summer evening outfit is complete without a jacket or a blazer - they make a perfect addition to any outfit. Pair a floral dress with a denim jacket for a night out or wear a classy blazer for work, we recommend having a few options available!
---