12 Easy Tips That Will Help You Stay Fashionable After 50
8 MINUTE READ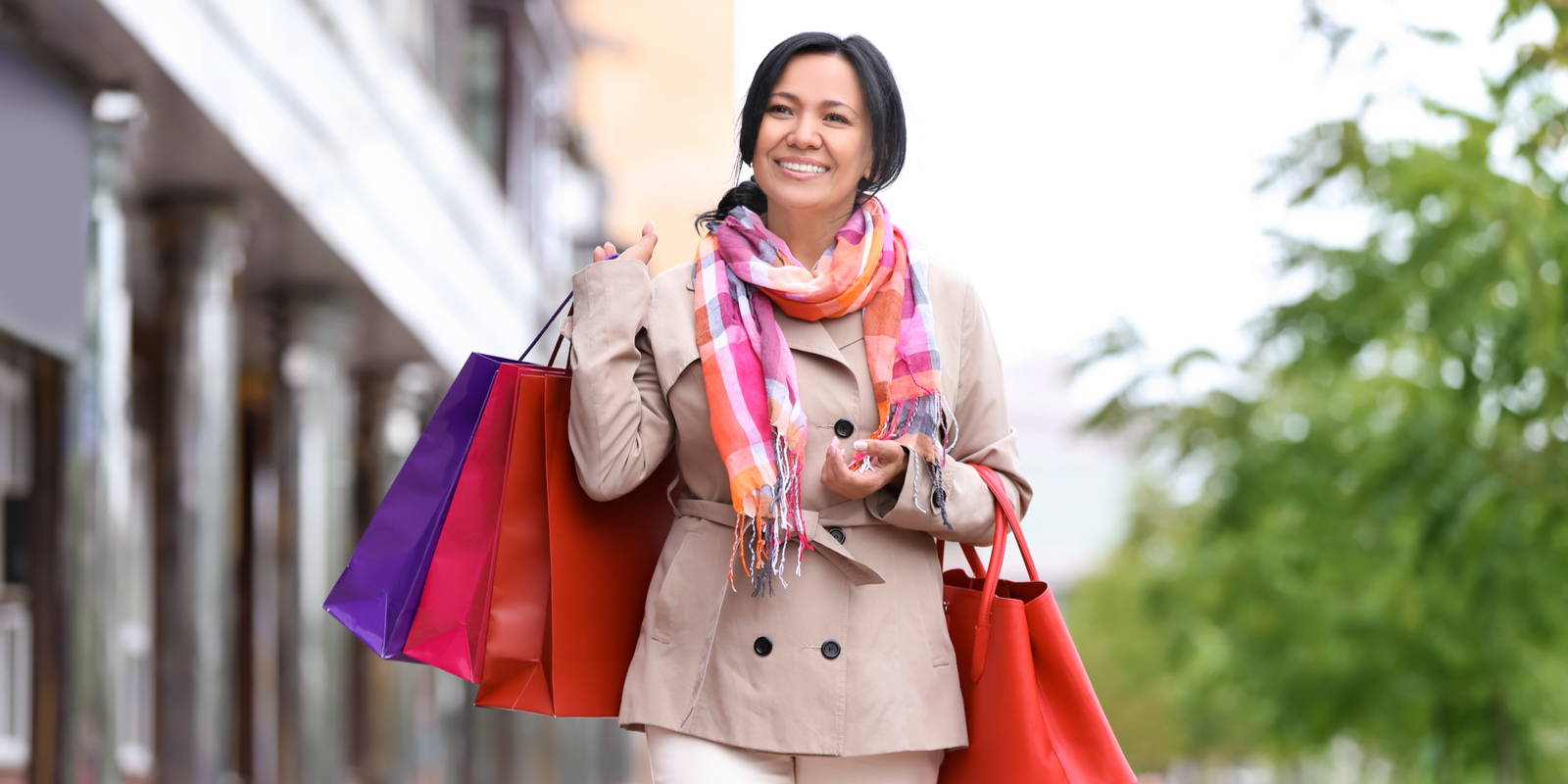 Fashion over 50 used to mean that it's time to put your style and your wardrobe to a retirement home. Not anymore! Now, fashion for any woman out there is whatever she wants it to be.Style is style, at any age, and you don't have to spend a fortune to attain it. Here are a couple of useful tips that can help you look absolutely stunning. Remember: when you look good – you feel good!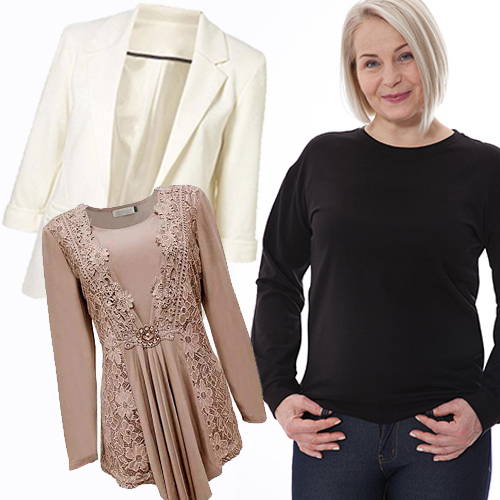 1. Start With The Essentials
---
Some basics you should have are a white blazer, a cream blouse, and a black sweater; these pieces will not fade away with time, and you can pair them with almost anything!
---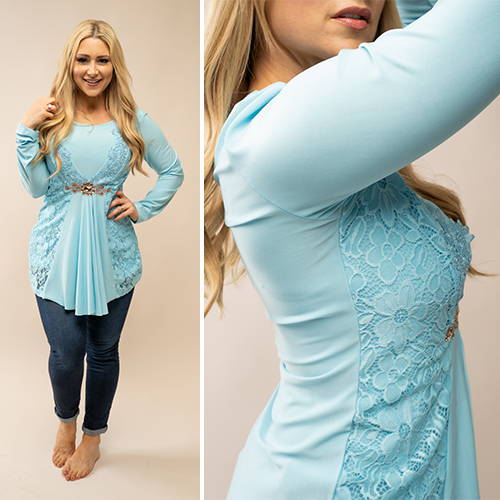 2. Focus On The Right Fit
---
No matter your height, weight, or size, everyone looks their best in clothes that fit them correctly! If your clothes aren't fitting quite right - consider getting them tailored. It's not as expensive as you might think.
---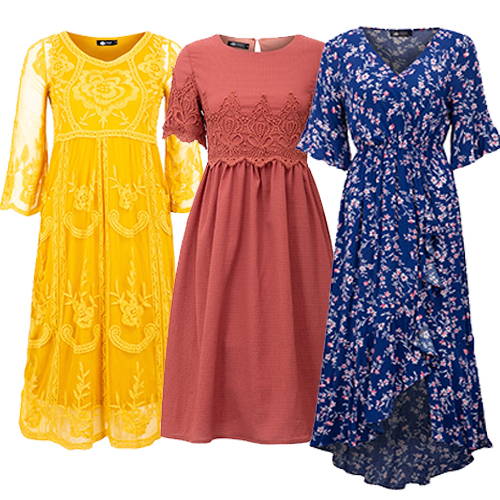 ---
A pop of color can add a certain level of youthfulness to any outfit! Colors are amazing, and you shouldn't deprive yourself of all the beauty that they can offer.
---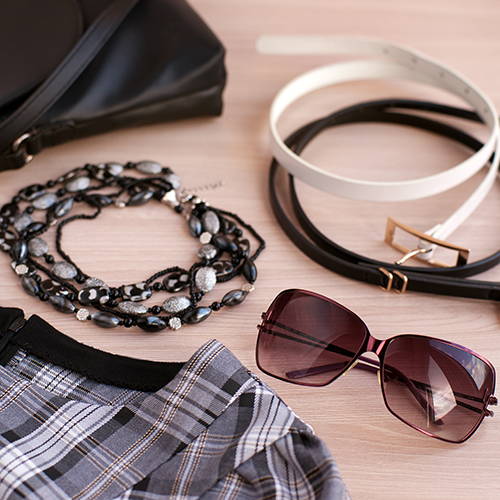 4. Take Advantage of Accessories
---
If you're eager to upgrade your look – start with the accessories! From statement necklaces to phone cases, gloves or sunglasses – you're guaranteed to find something that will elevate your outfit to another level in just a few seconds!
---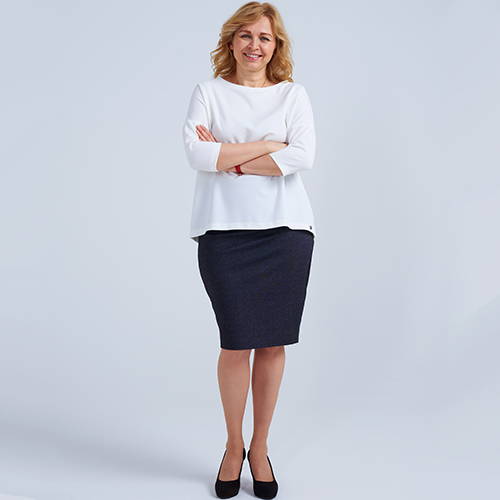 ---
Pencil skirts can be unbelievably flattering on anyone, but did you know that they are one of the most versatile pieces of clothing ever? You can pair them with almost anything and make the whole outfit work for any occasion.
---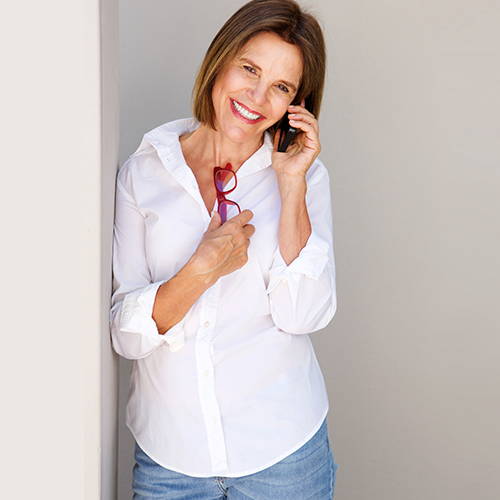 6. Buy a White Button-Down
---
There is a reason why a white button-down is called a hero piece. It can be worn while running errands or can be used as a part of formal attire. Talk about the all-around outfit!
---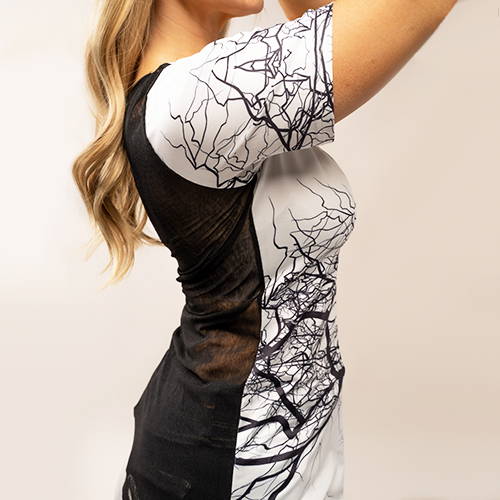 7. Consider Bold Pieces and Prints
---
Bold pieces of clothing never hurt anyone and you shouldn't feel intimidated by them. If you're not the biggest risk taker – just keep one color bold, and mellow everything else down, this way you will surely end up with an outfit that works. The same rule can be applied to prints as well!
---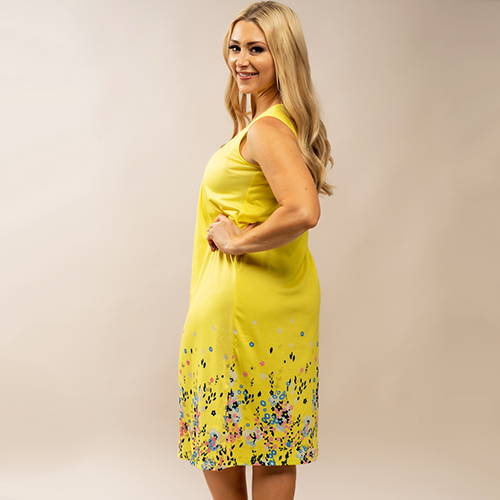 8. Go Knee-Length With All Your Dresses and Skirts
---
When shopping, it is advisable to choose dresses and skirts that stop at the knees or go lower. It will give you a more sophisticated look, whereas a shorter skirt may actually make you look slightly older.
---
---
While handbags are extremely functional, they can be transformational for your outfit as well. Anyone can pull off a trendy bag, no matter the age. You can choose anything from super tiny to over-sized, however, if you want a guaranteed safe option - keep in mind that a classic bag will always nail the show!
---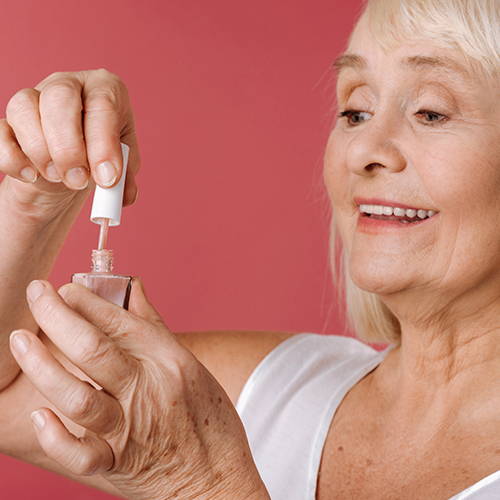 10. Flaunt a Fresh Manicure
---
It's really all about the details! Beauty can be found in the simplest of things. Having nice, shiny, un-chipped nails can make you feel much better about yourself, and that's what you should always aim for!
---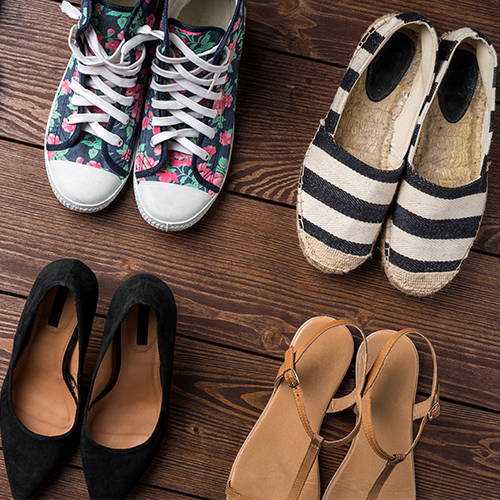 11. Style Up With Sassy Shoes
---
A great pair of shoes is another outfit-making accessory that anyone can pull off no matter the age. If you're worried about not being comfortable in high-heels – opt for the flats! There are so many beautiful designs to choose from, too many to count, and you will definitely find something that speaks to YOU. However, if you're still not ready to get rid of your high heels – you don't have to! Just remember: gel insoles are your best friends!
---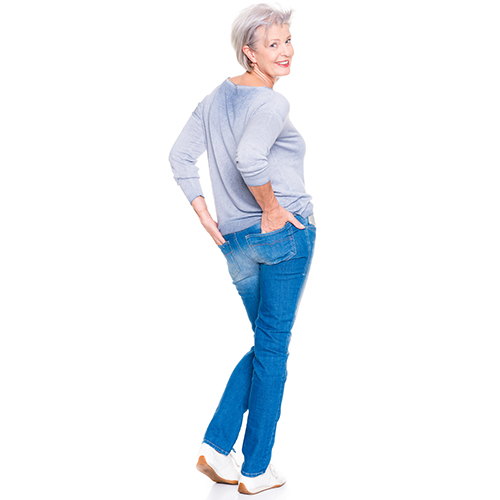 12. Leggings and Skinny Jeans
---
If you cannot imagine your wardrobe without leggings, we have some great news for you! There is no reason you should. Wear them with tops or tunics that go below the hips, and you will look absolutely amazing. There's no need to stay away from skinny jeans as well: wear linen or satin shirts with them and you'll end up looking super classy!
---